The last batch, consisted of 31 delegates from the Ministry of Education Sri Lanka visited Bangkok, Thailand on their Capacity Development Training and Exposure Visit Programme on "Professional Development". AITN Bangkok successfully completed this training and exposure visit programme for 97 Government Officials which consisted of 81 Zonal Directors of Education and other officials. This programme was held from 29th September to 5th October 2018.
Day 2: Opening Ceremony: Welcoming the delegates and the input session on Professional Development by Dr. Nopmat and the Team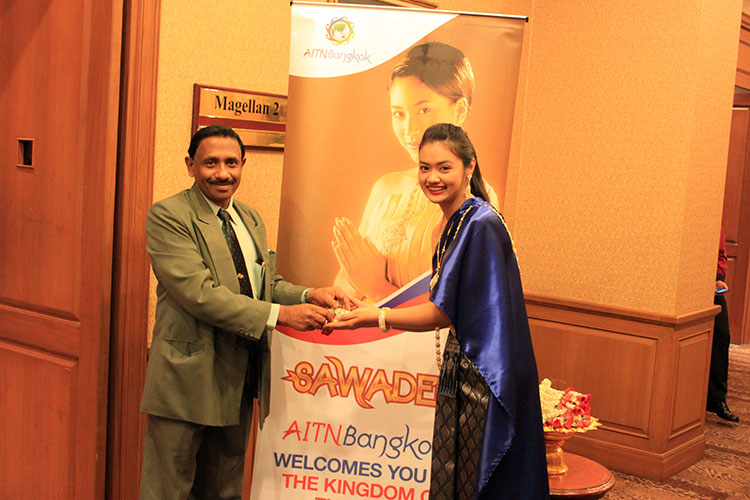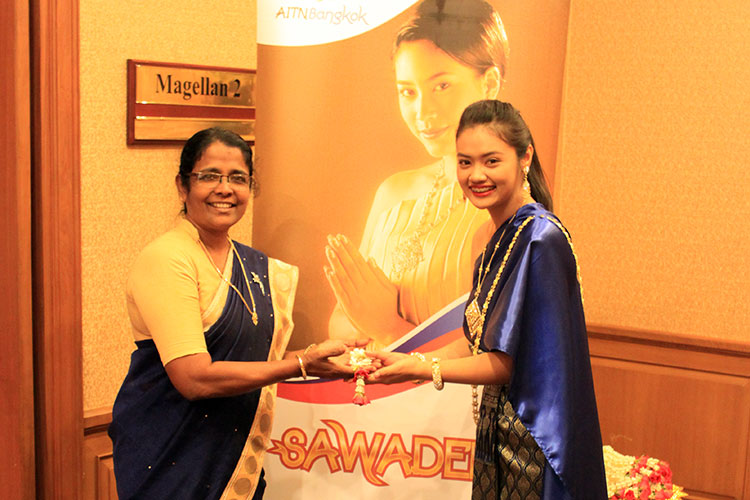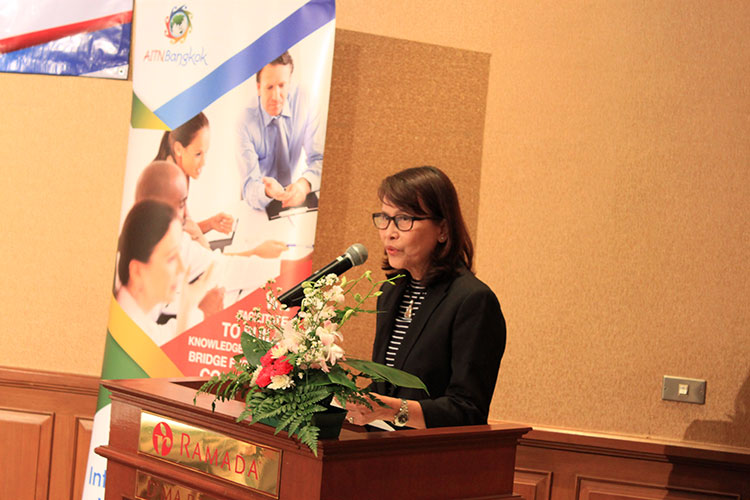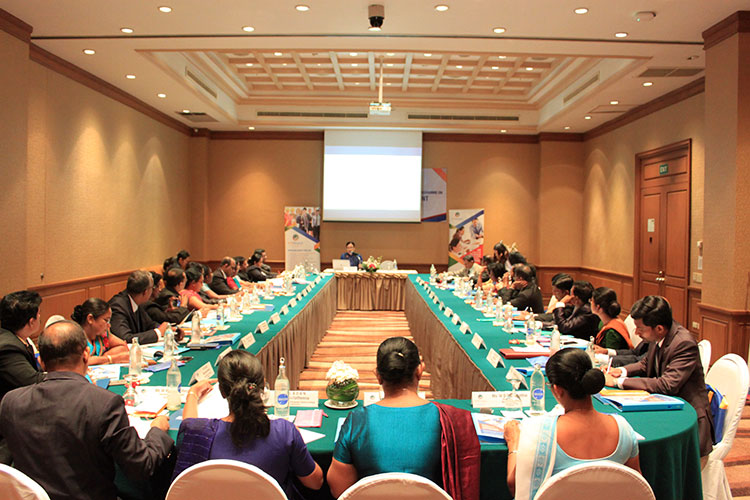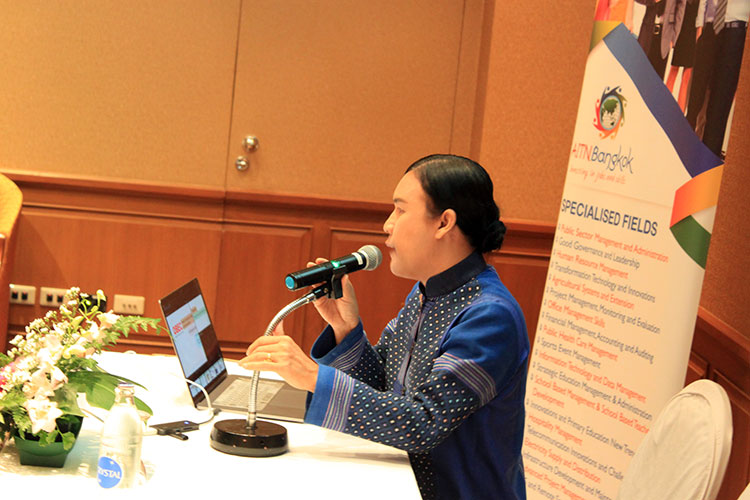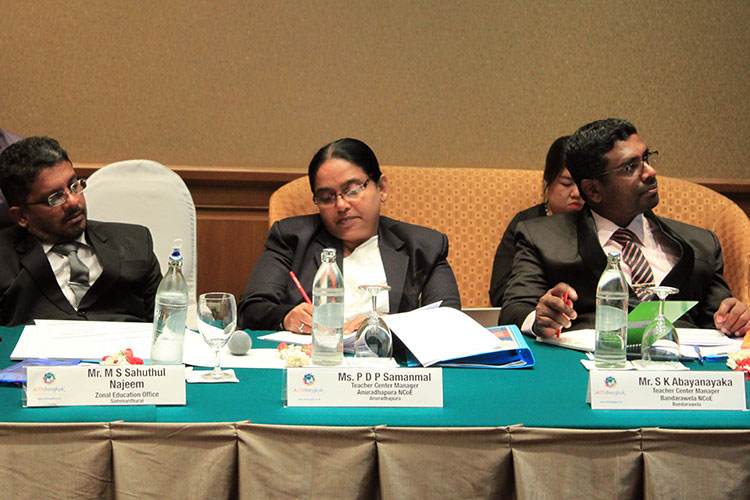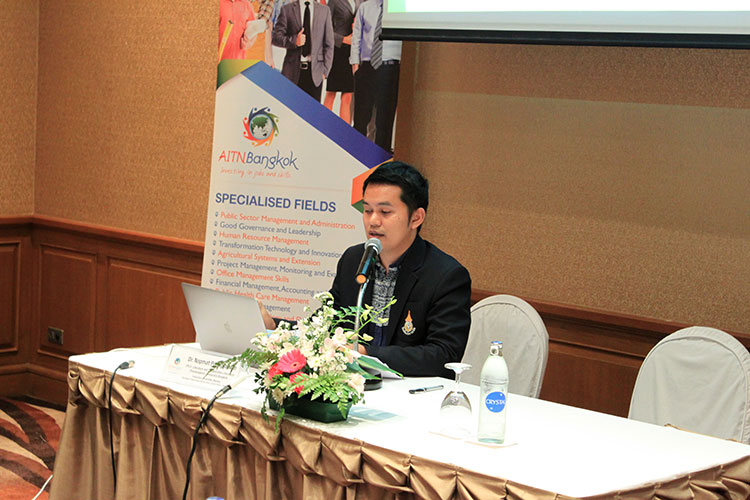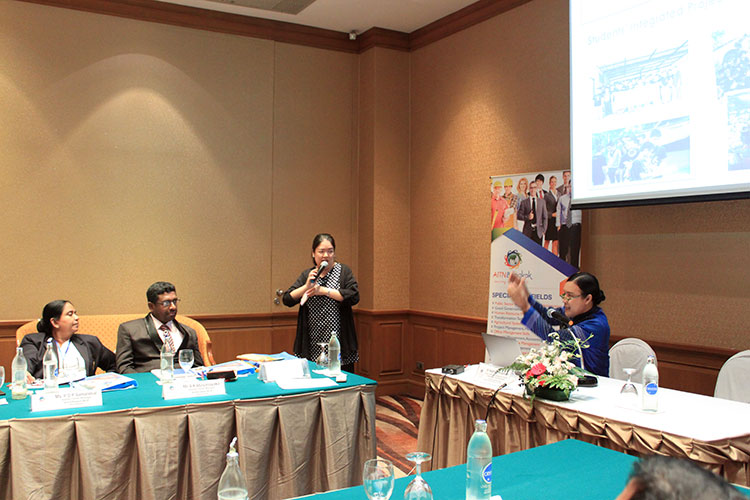 Day 3: Visit to the Nakhom Pathom Technical College and the Primary Education Service Area (Zonal) Office Bangkok.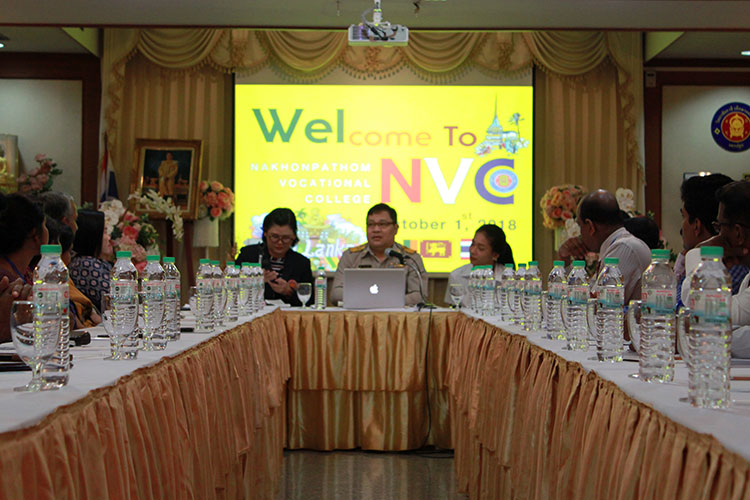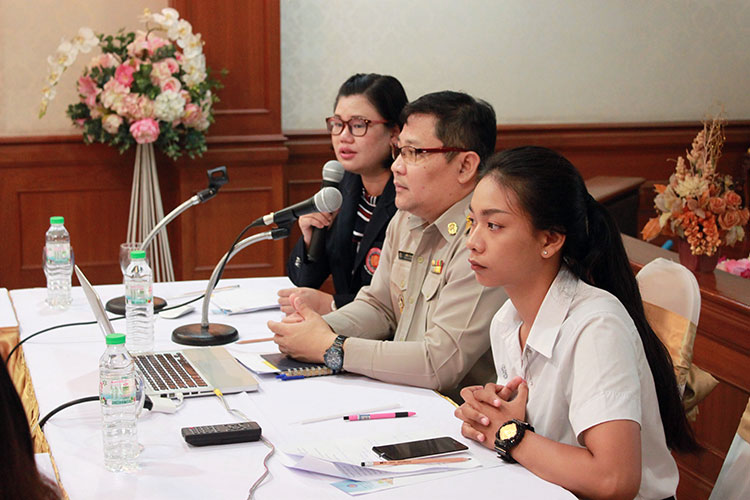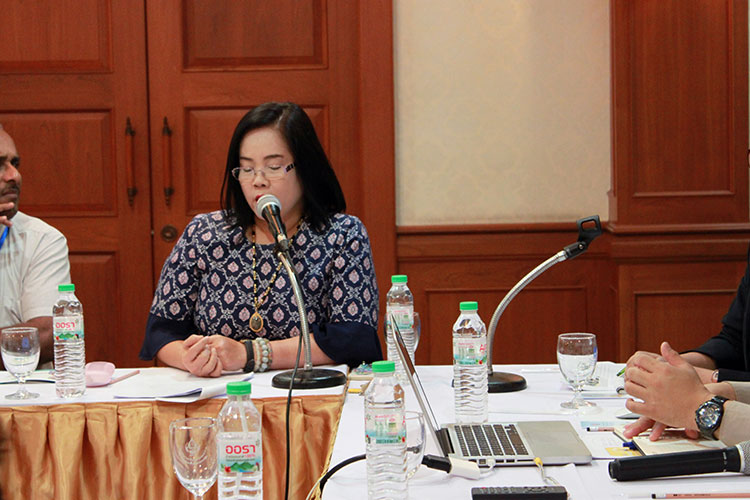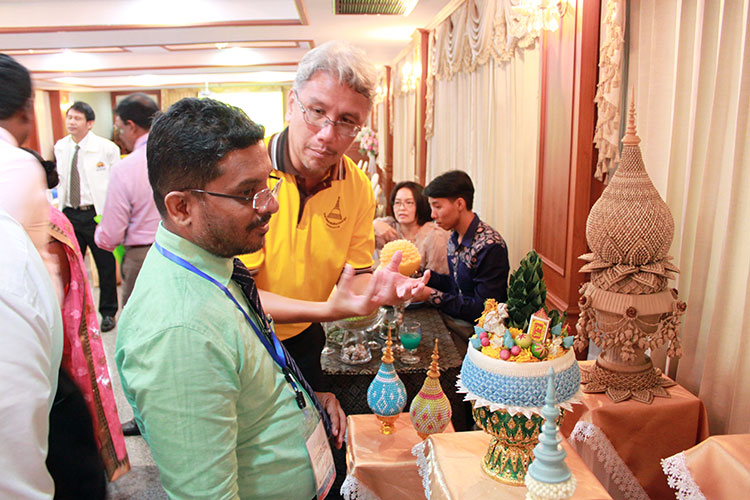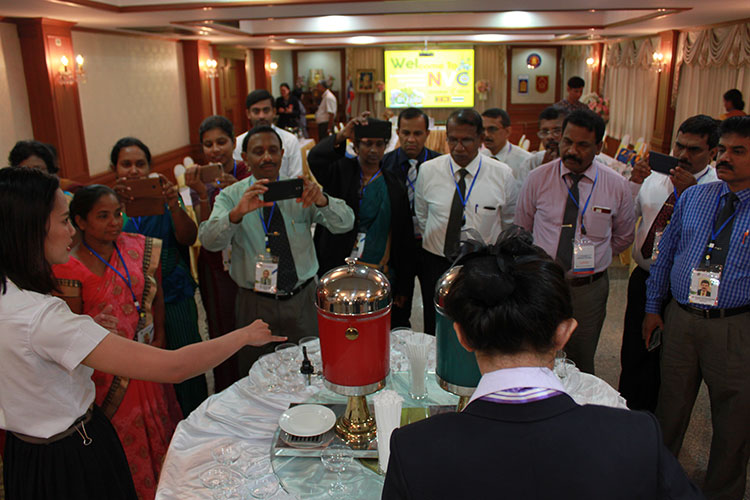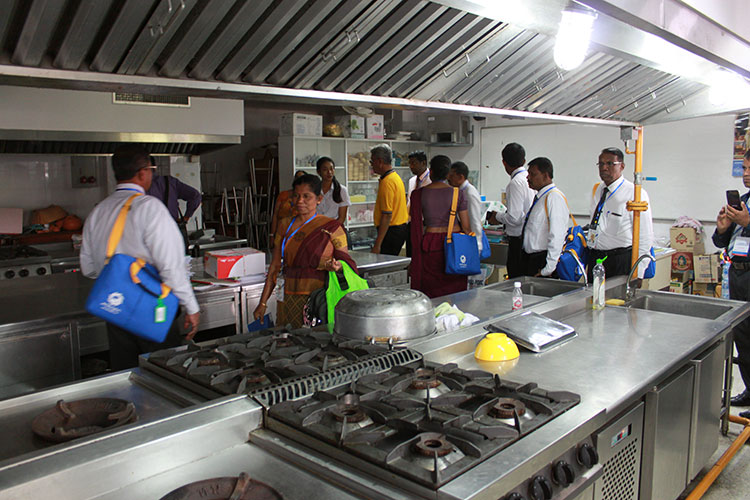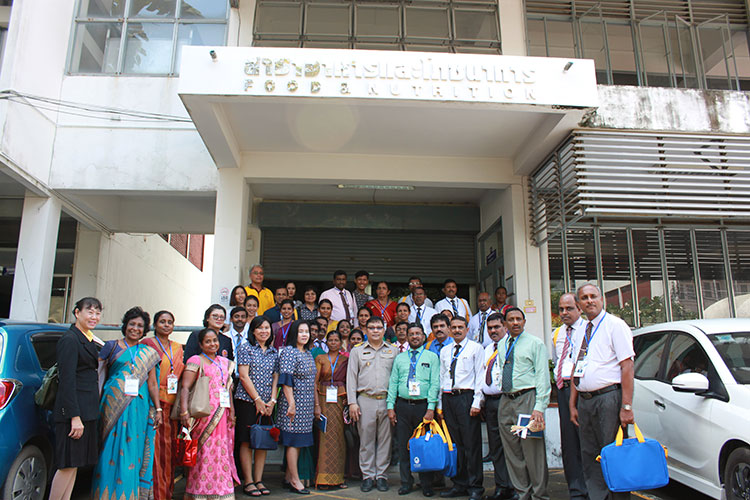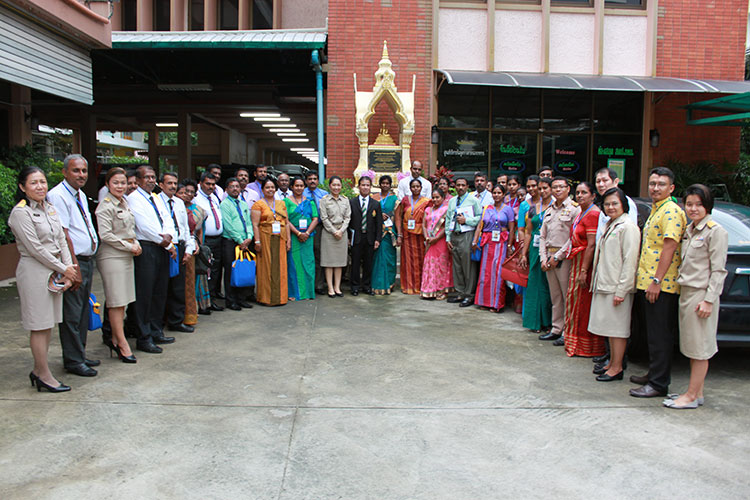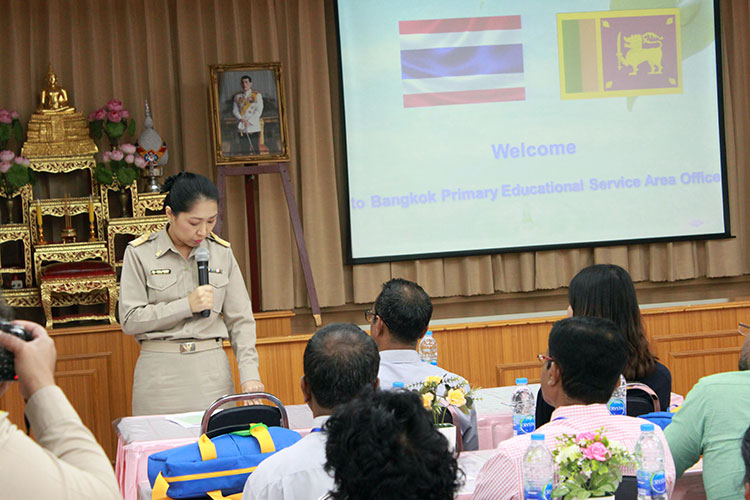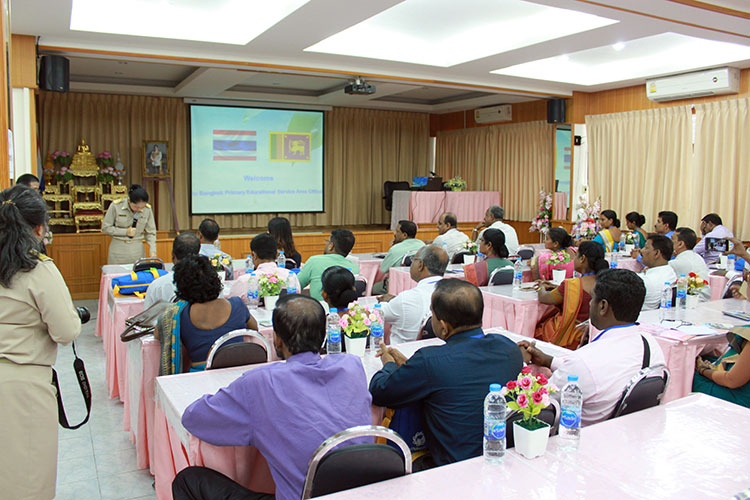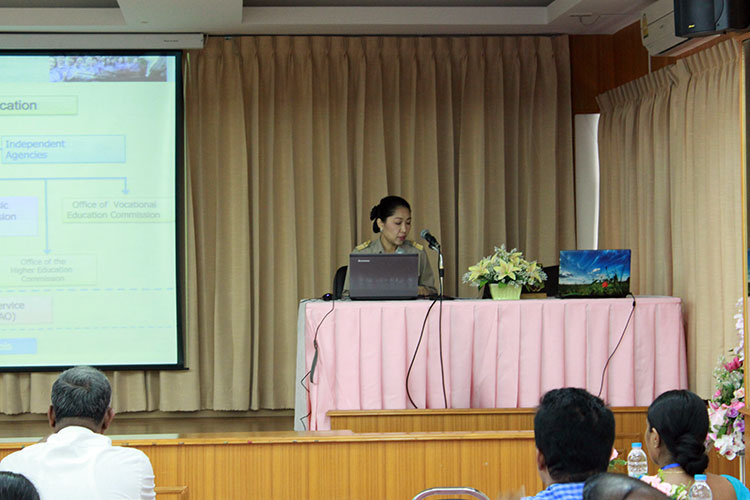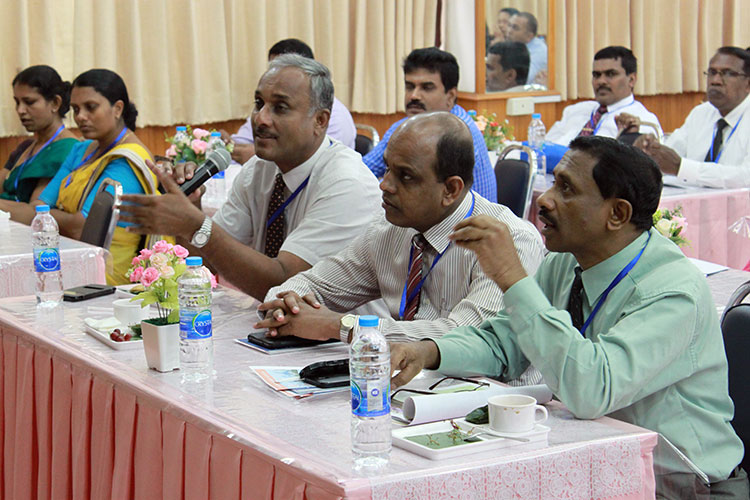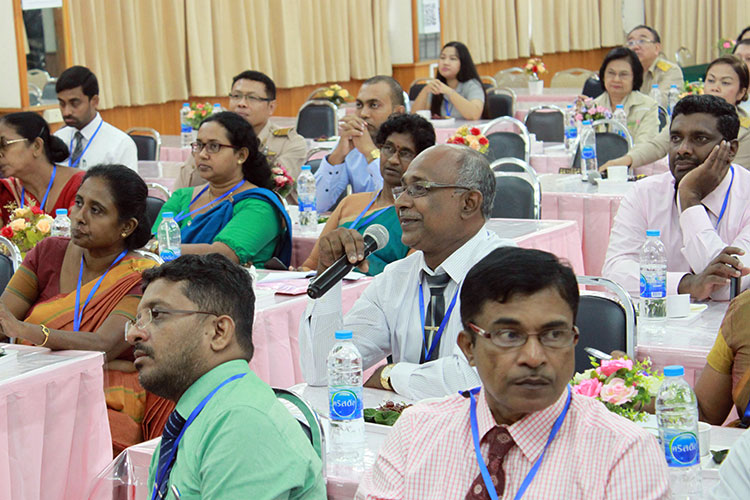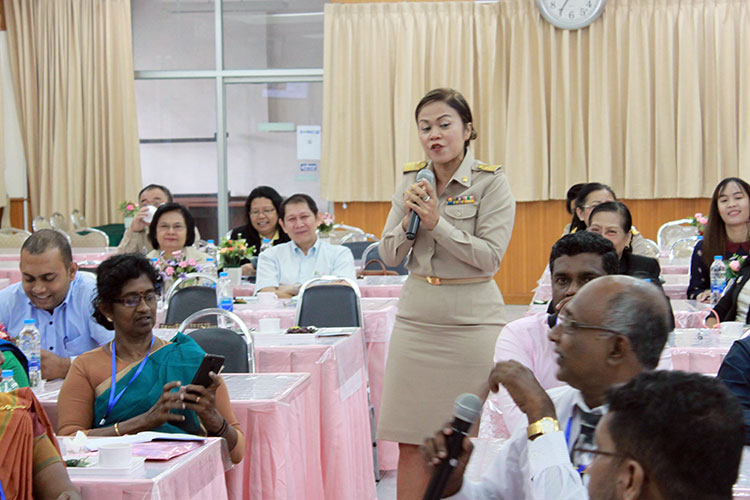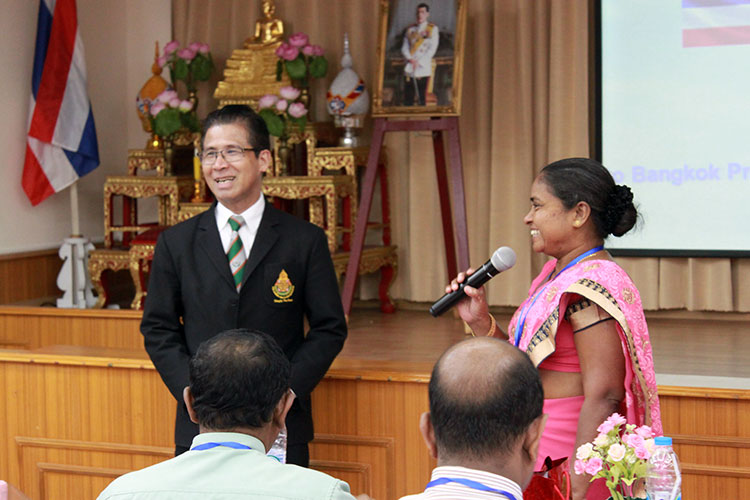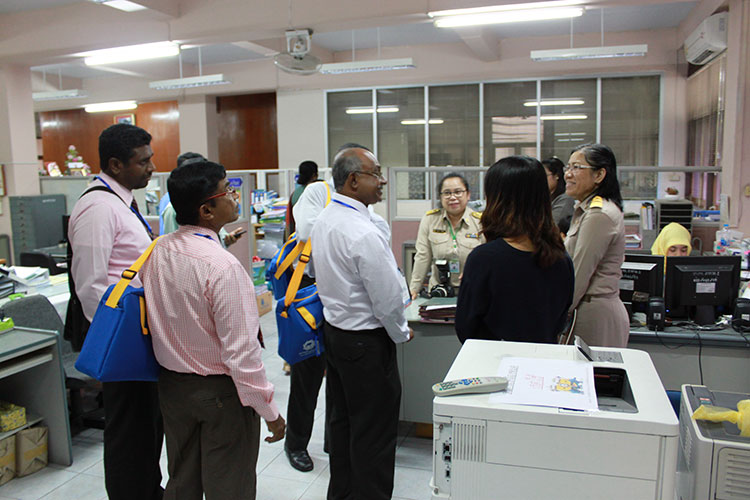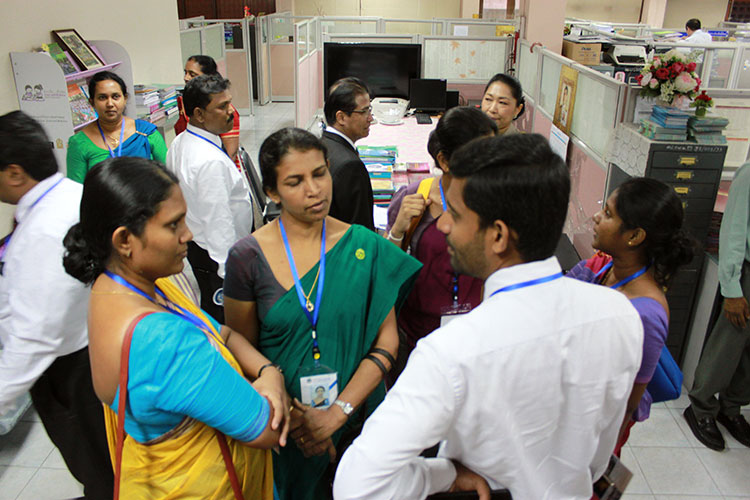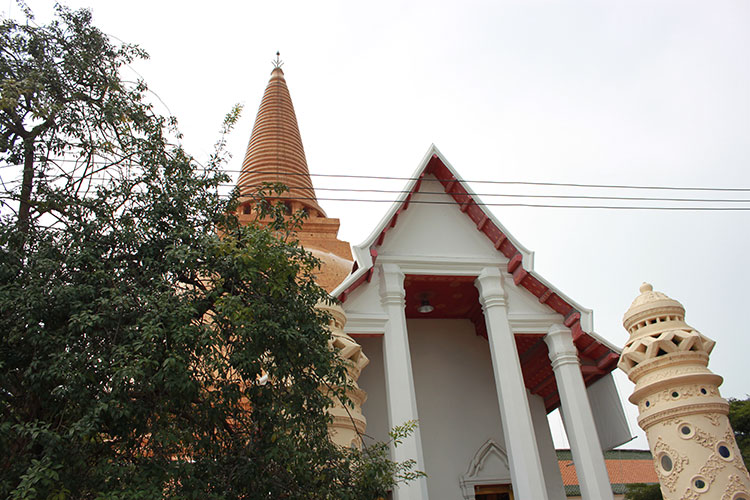 Day 4: Visit to the Rattankosin Sombhot Bang Khun Thian Secondary School and the Cultural Exposure Visit to Pra Pathom Chedi and Sanam Chan (Palace of King Rama VI).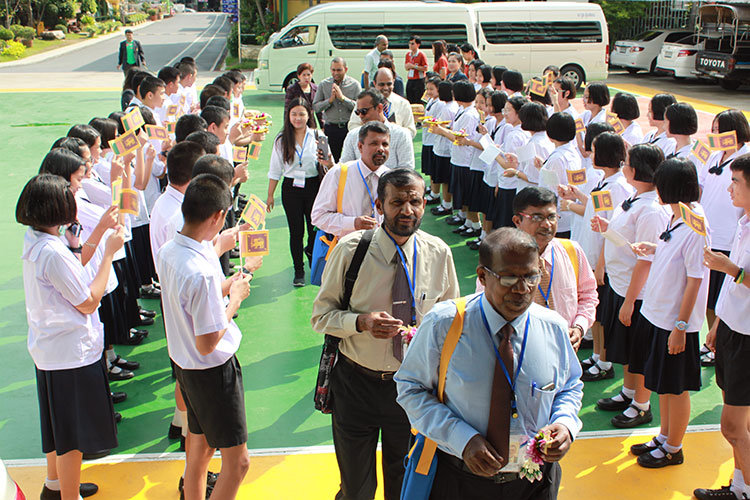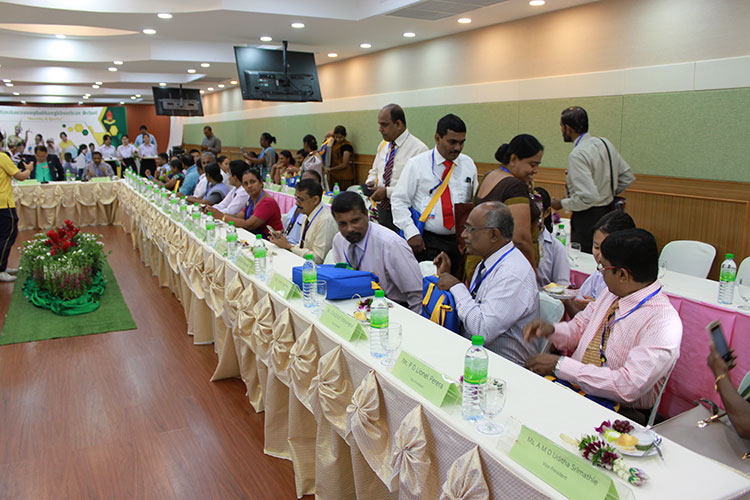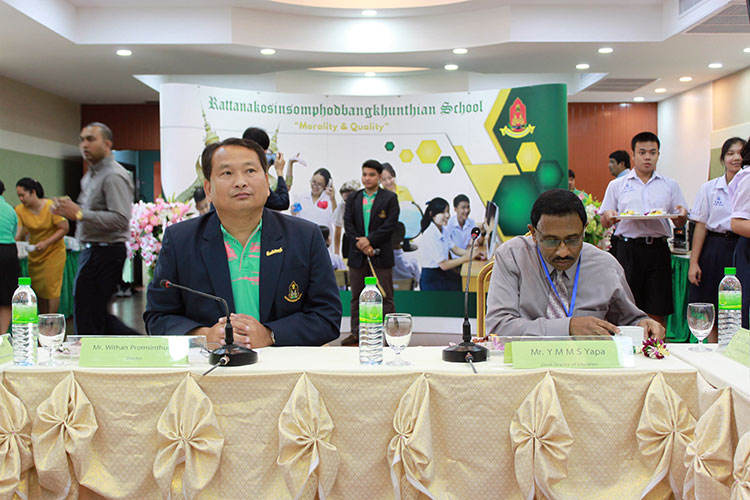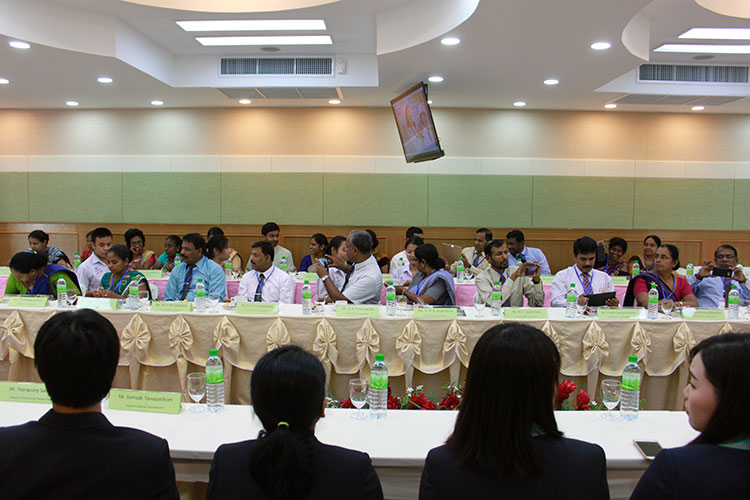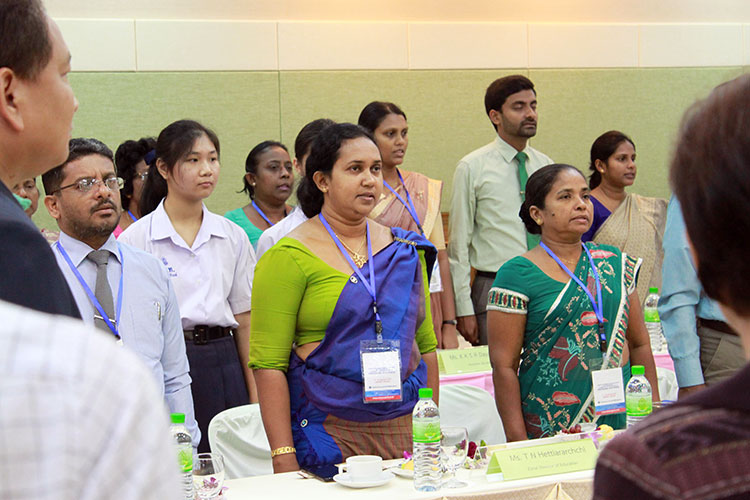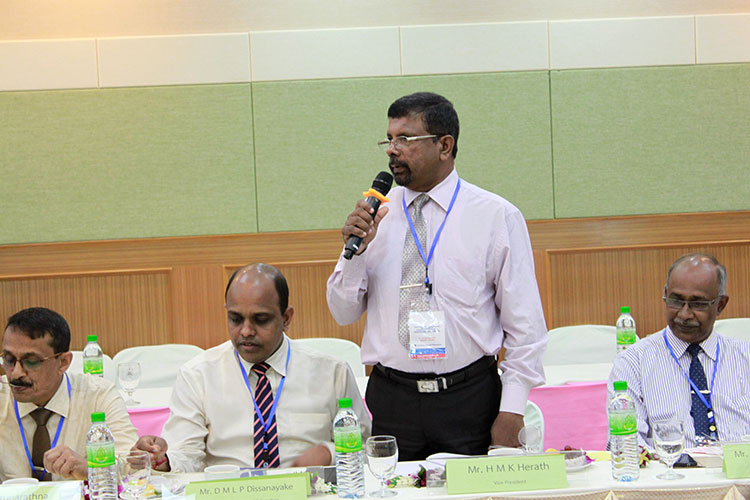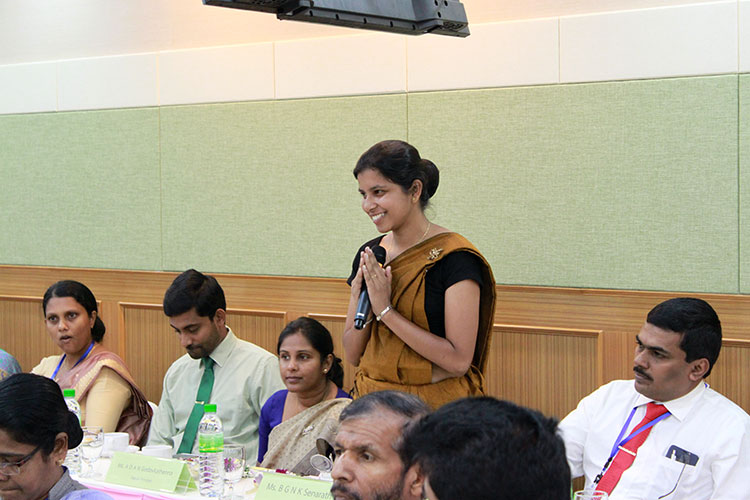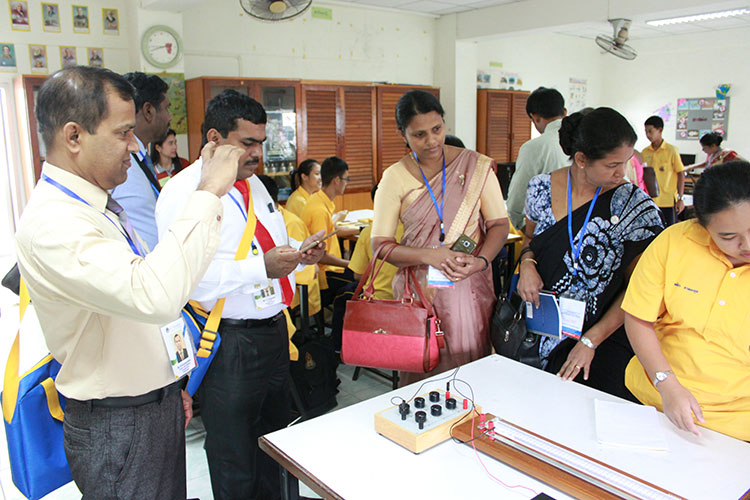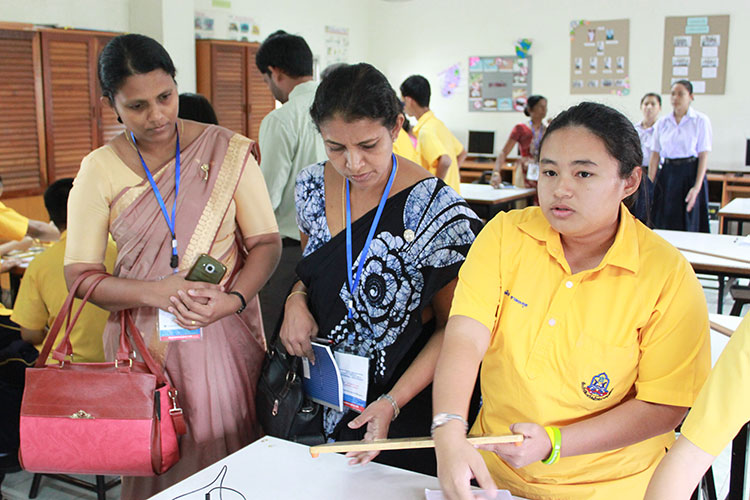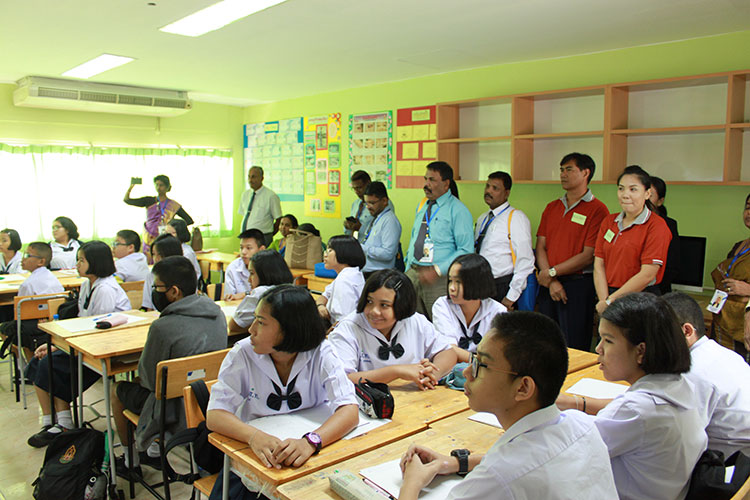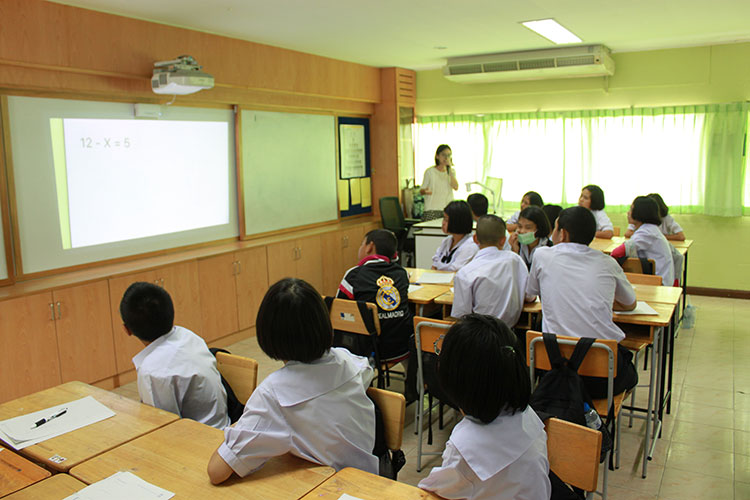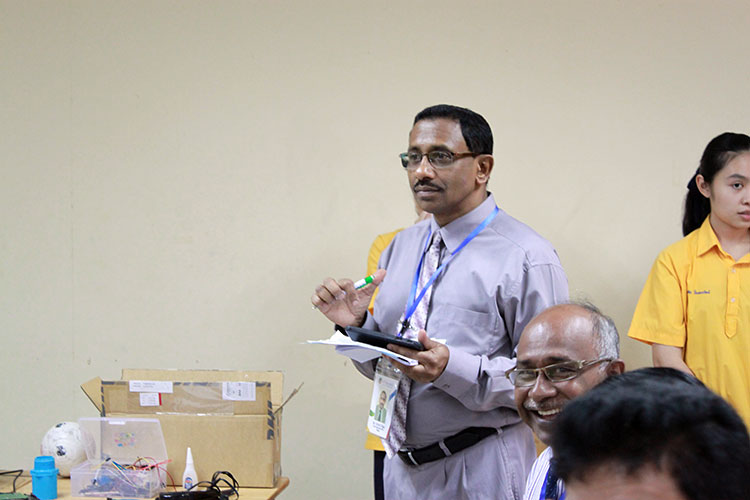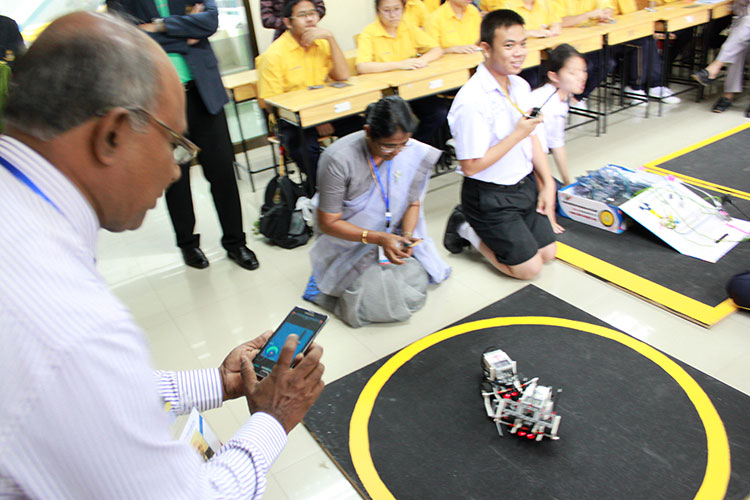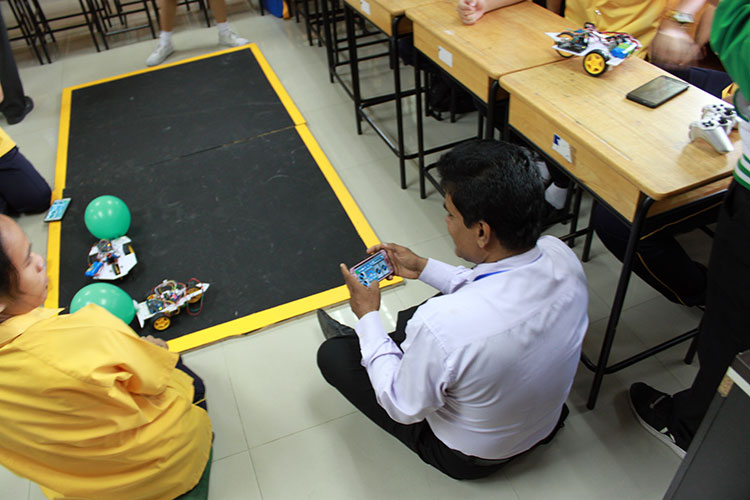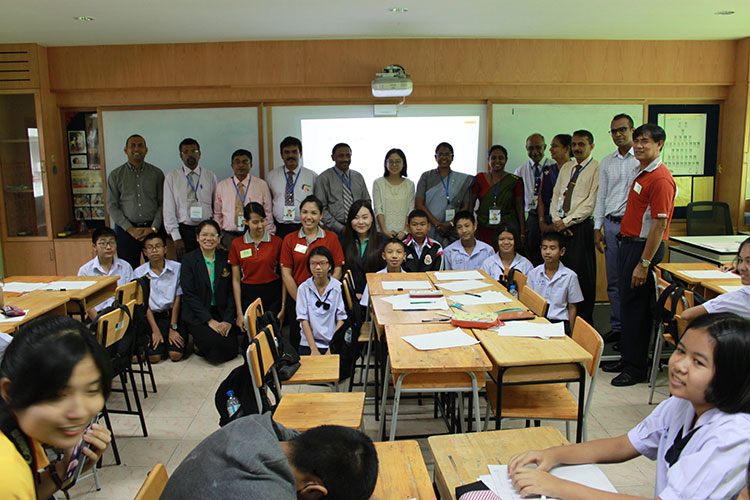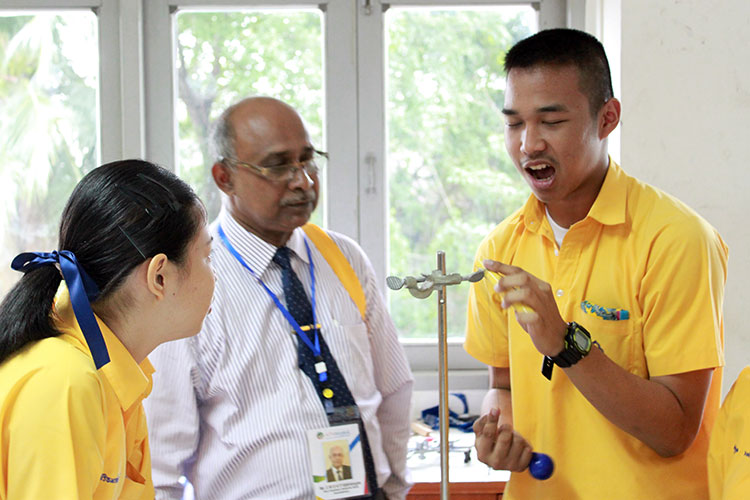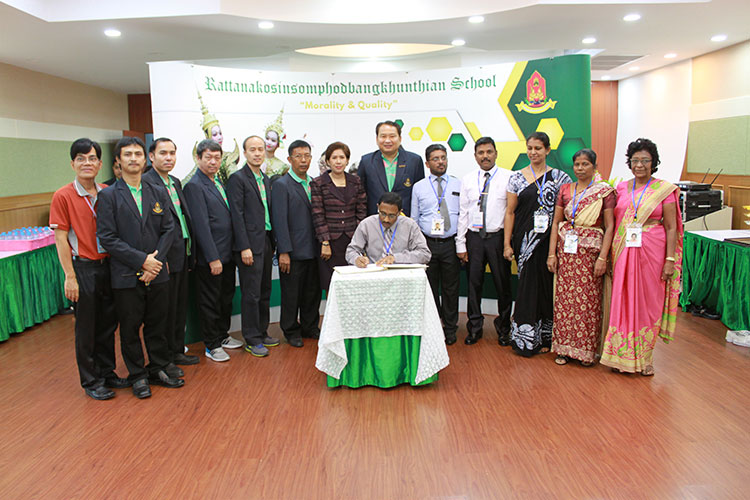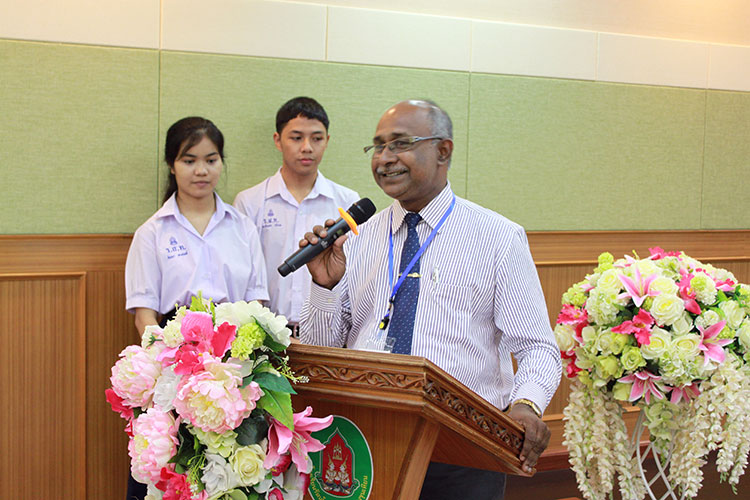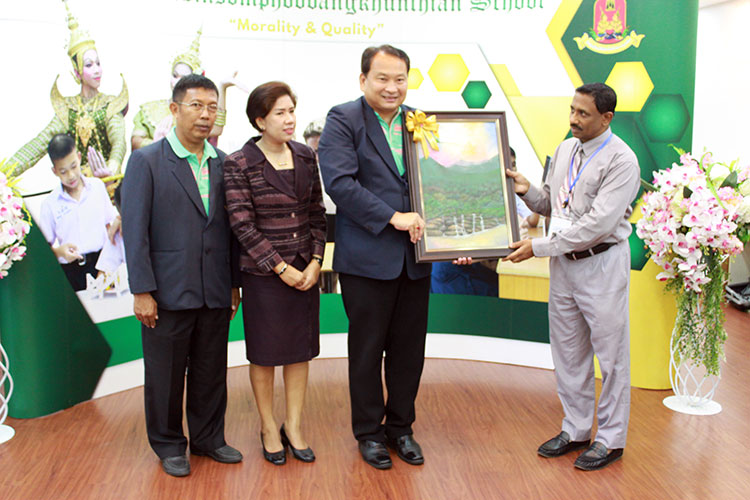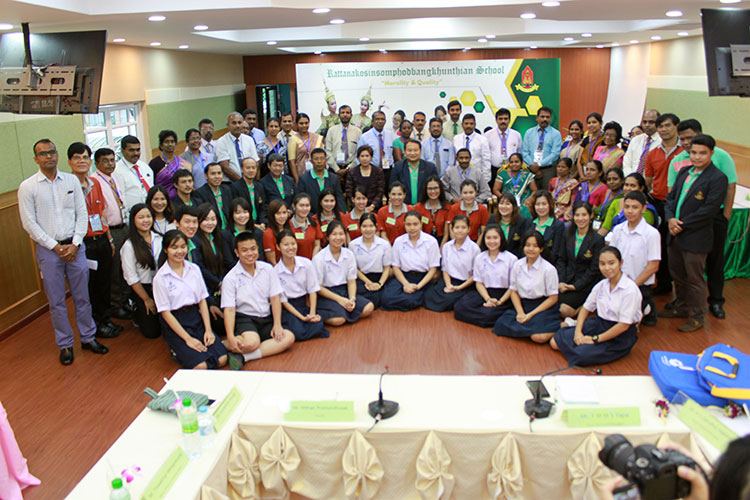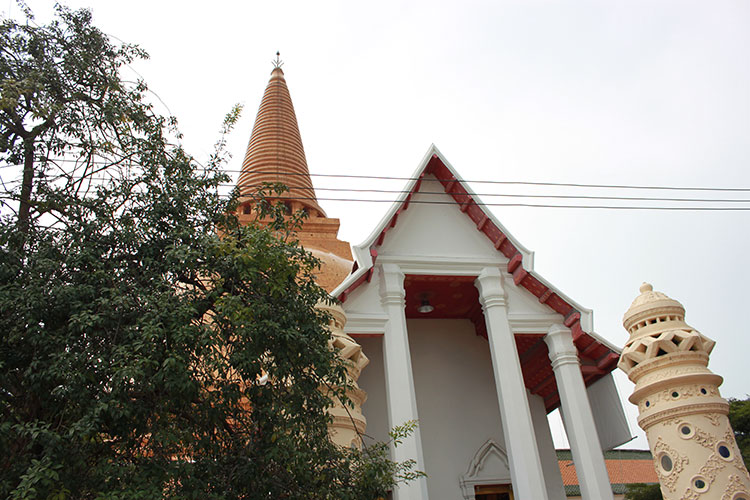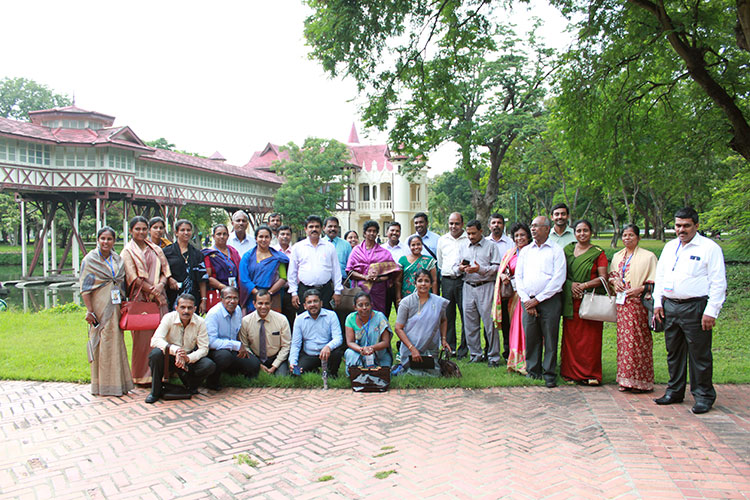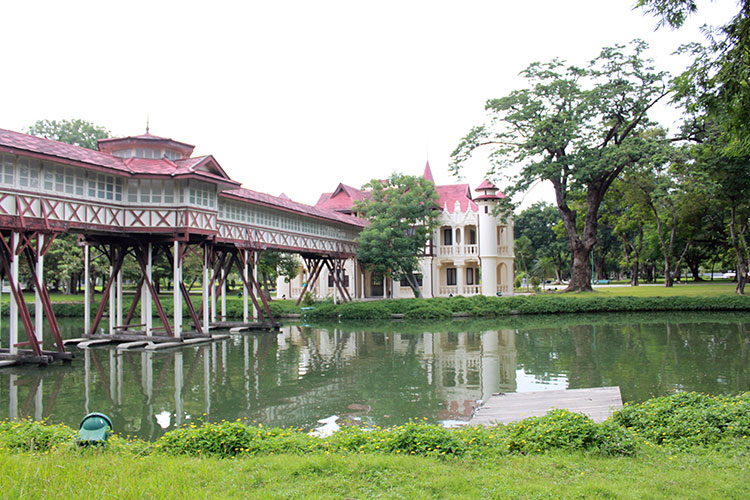 Day 5: Visit to Wat Ton Chueak Community Primary School Nonthaburi Province and Office for National Education Standards and Quality Assessment (ONESQA), Public organization, Thailand.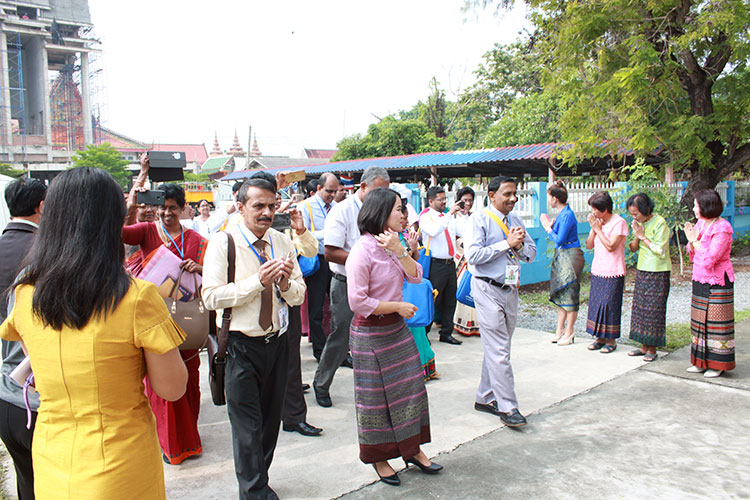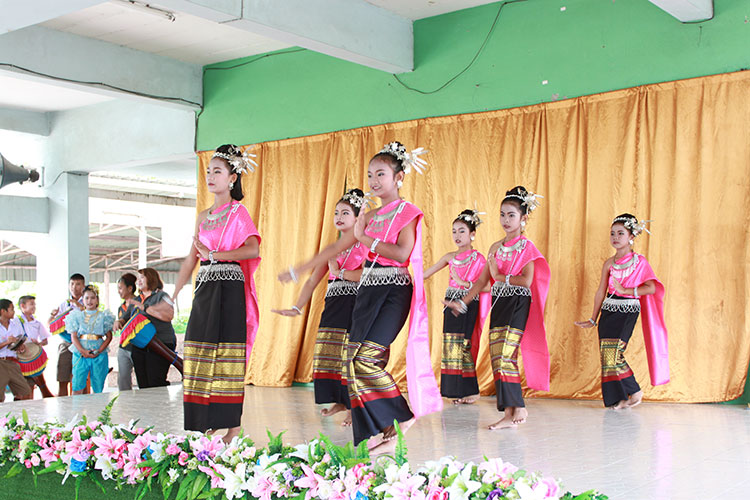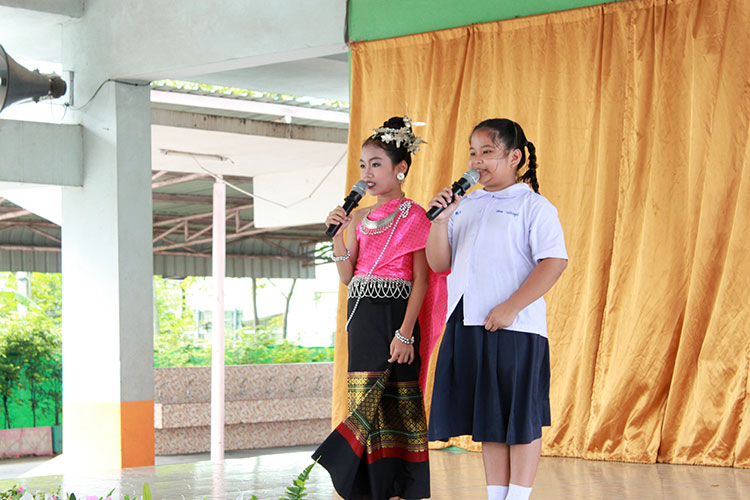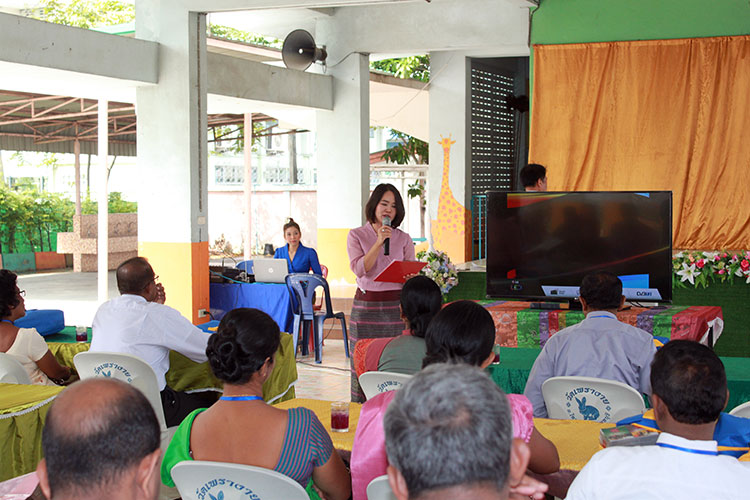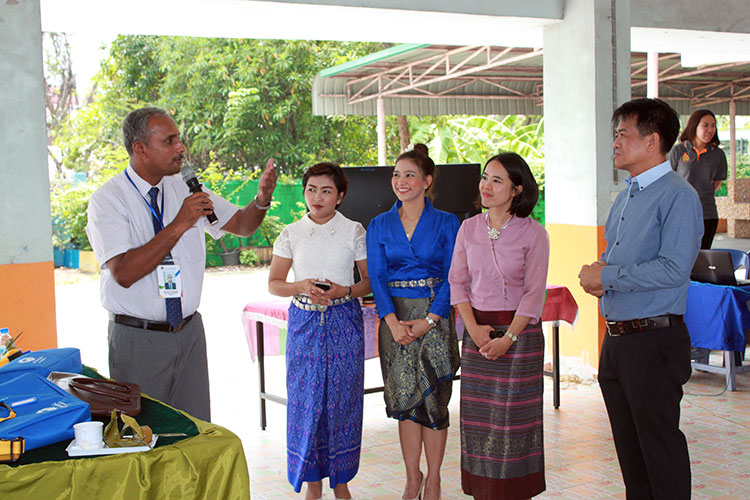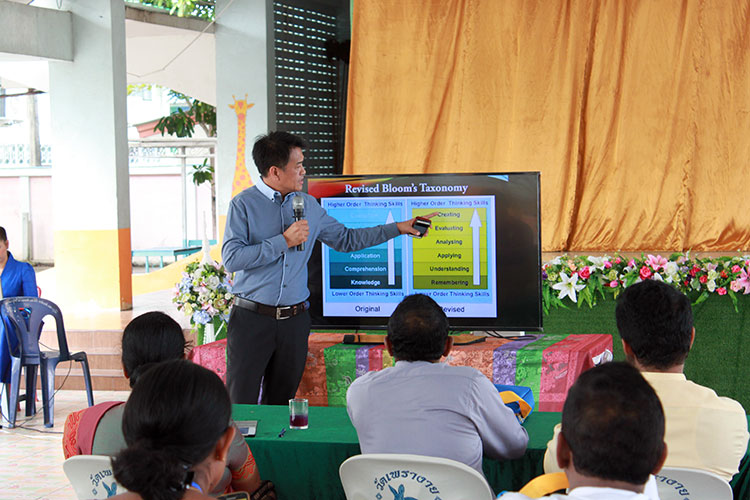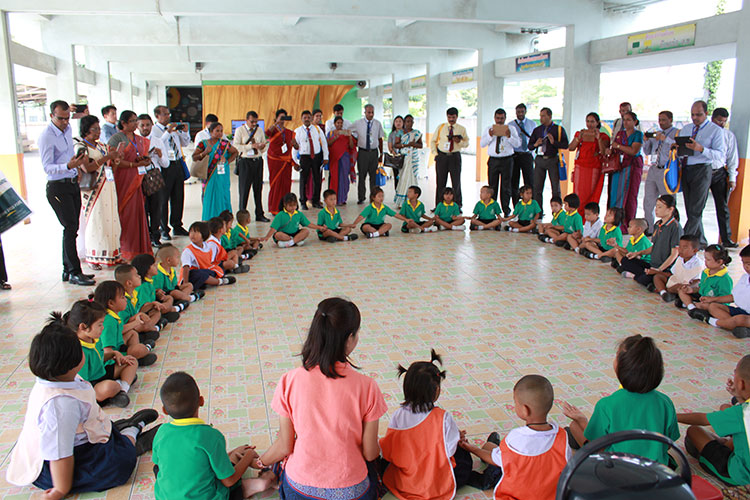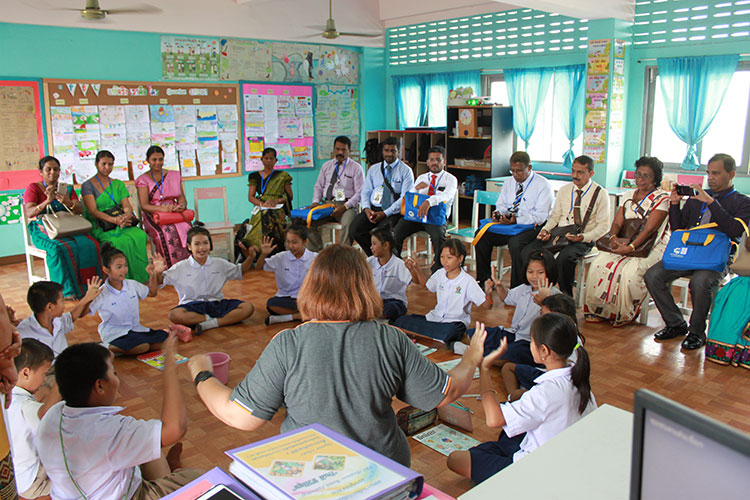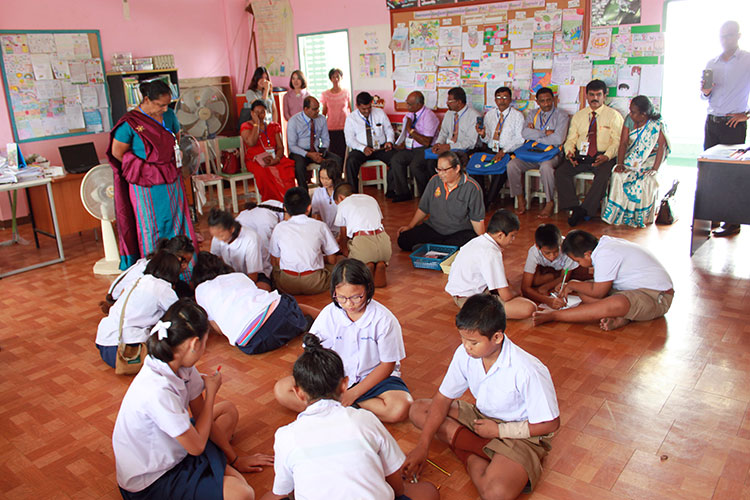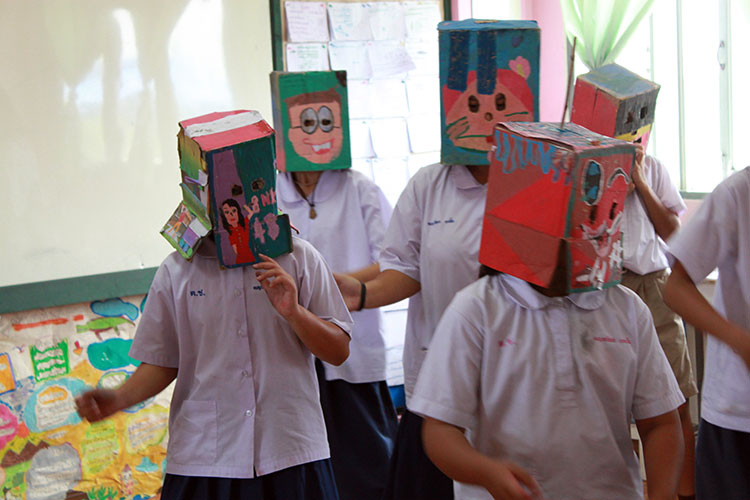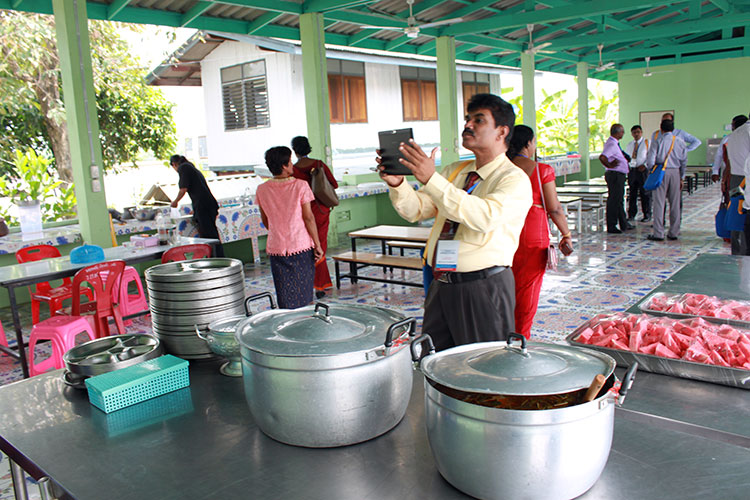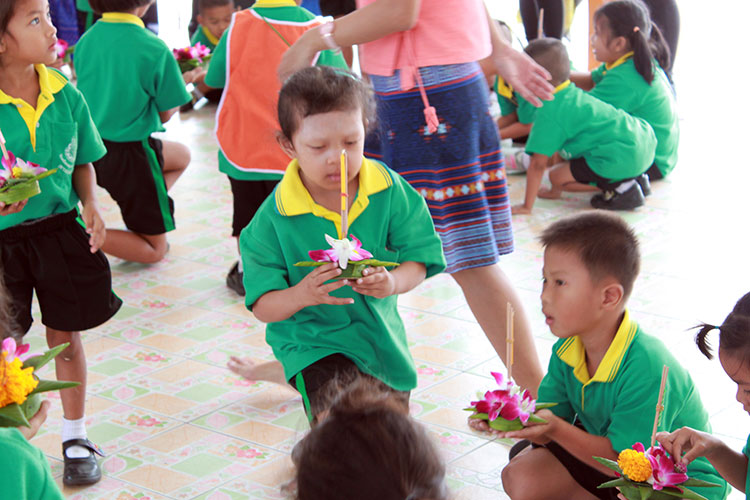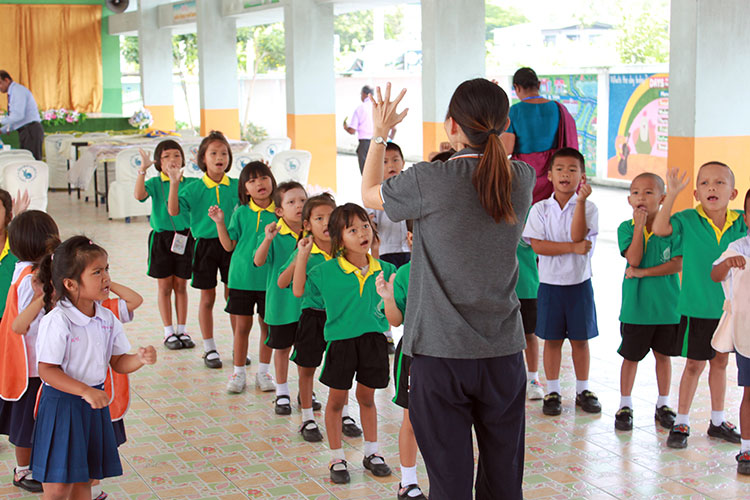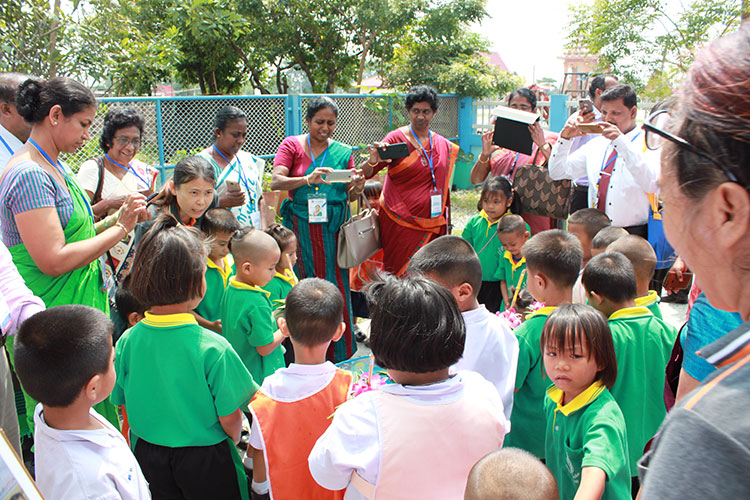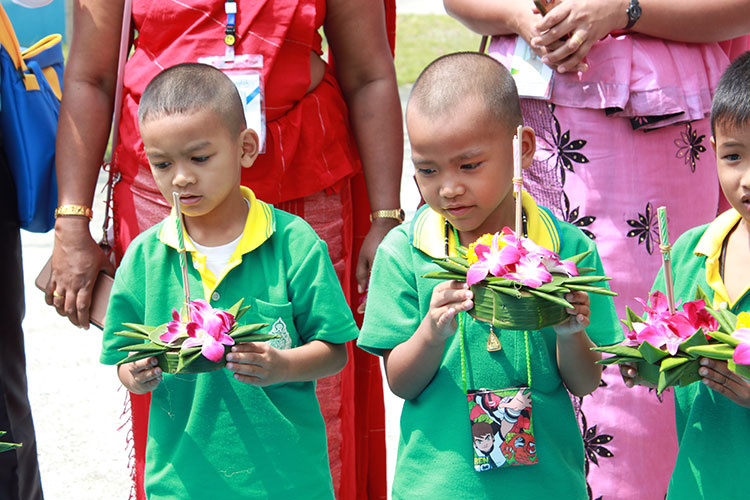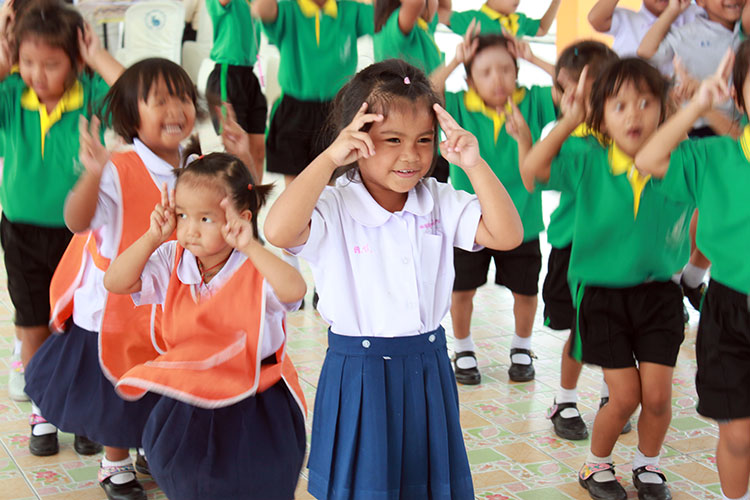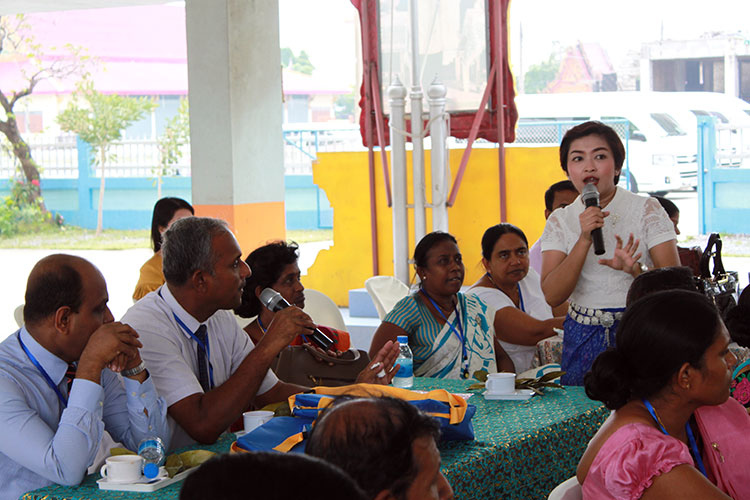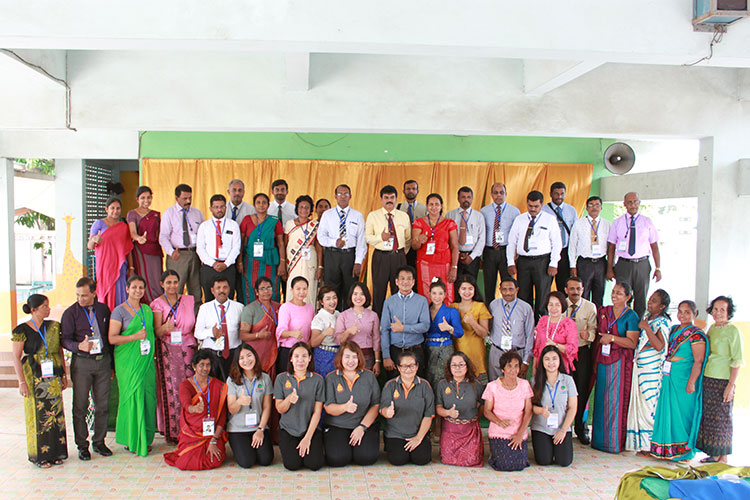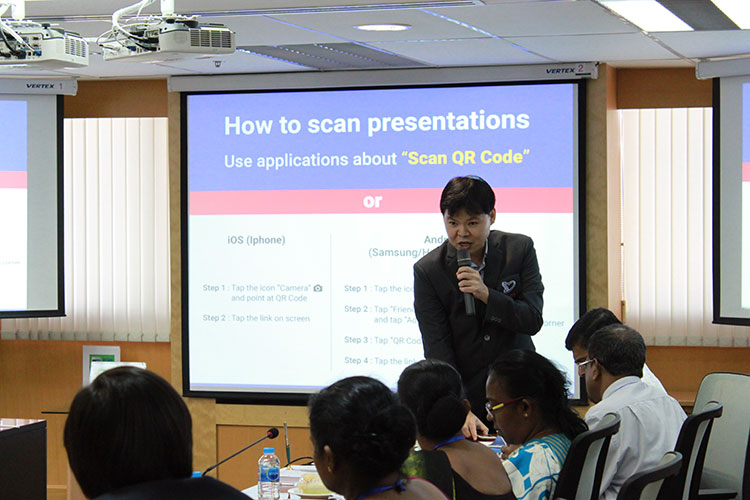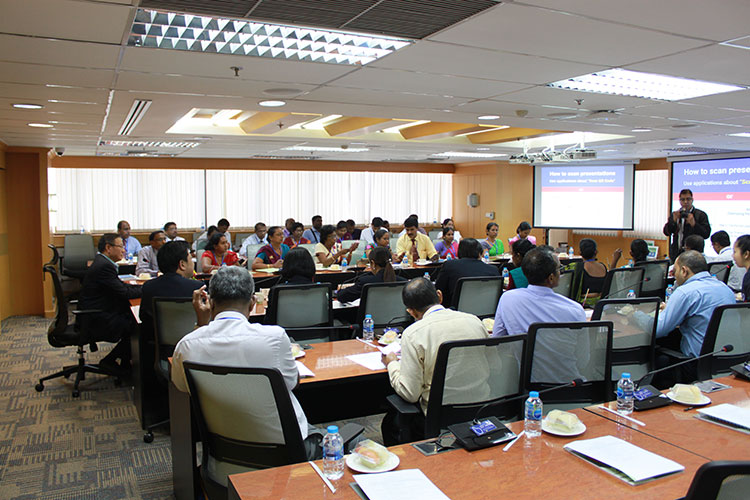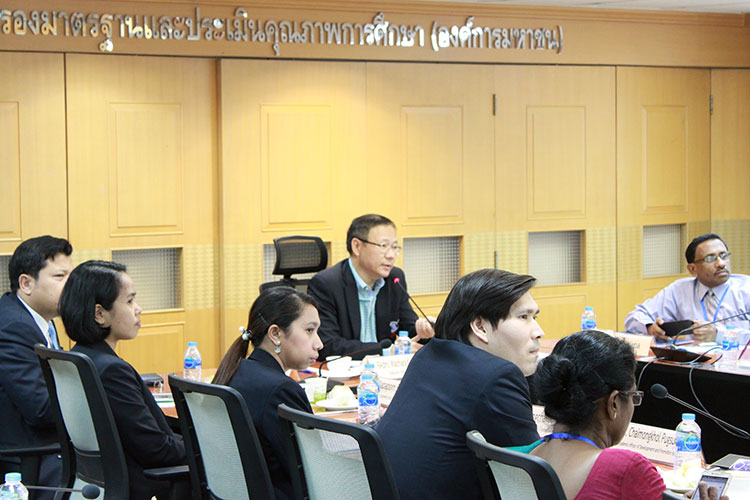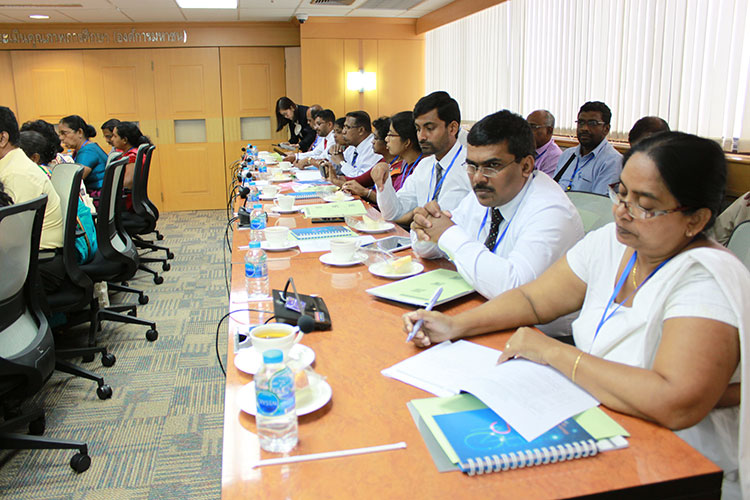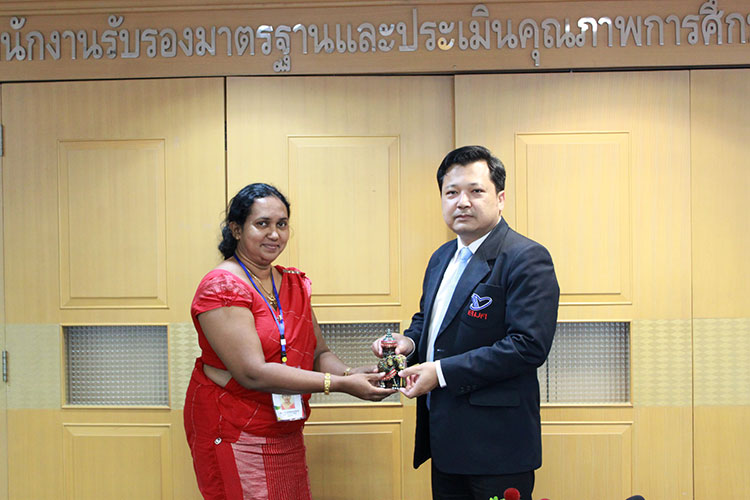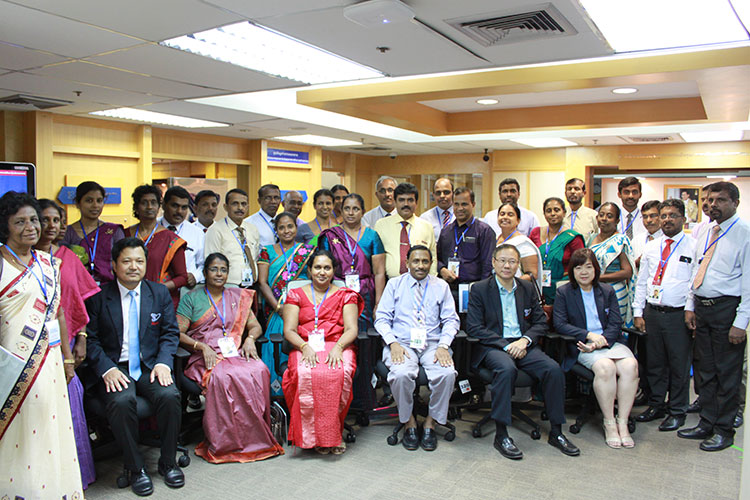 Day 6: Review, Reflection Session and the Closing Ceremony