Worldwide Training Locations
AITN Bangkok offers training courses in the learning centers across some of the regions in the world to help our participants leverage the capabilities to maximize productivity and improve performance.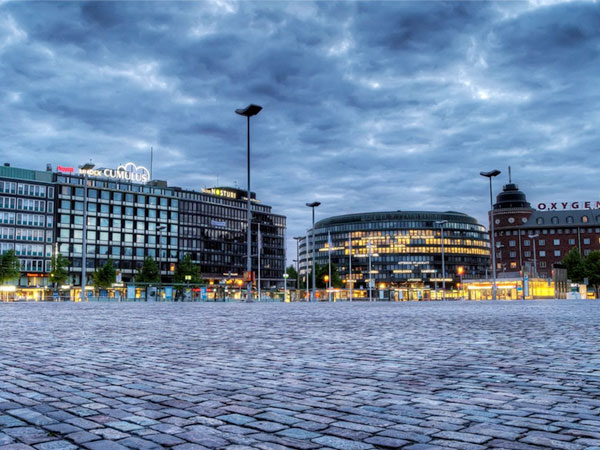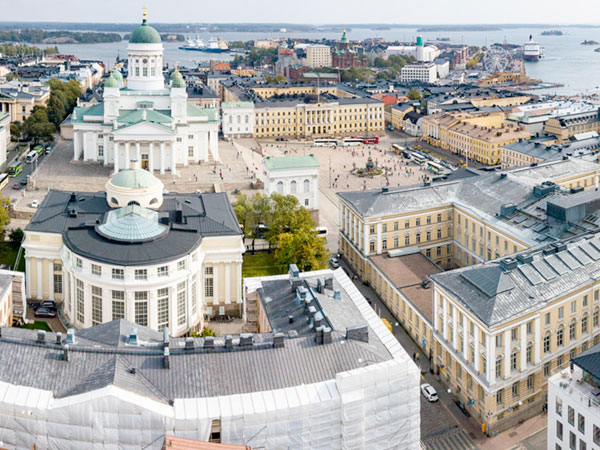 Finland
F
inland is a Northern European nation bordering Sweden, Norway and Russia. Its capital, Helsinki, occupies a peninsula and surrounding islands in the Baltic Sea. Helsinki is home to the 18th-century sea fortress Suomenlinna, the fashionable Design District and diverse museums. The Northern Lights can be seen from the country's Arctic Lapland province, a vast wilderness with national parks and ski resorts.
Training Location in Finland
The Netherlands
T
he Netherlands, a country in northwestern Europe, is known for a flat landscape of canals, tulip fields, windmills and cycling routes. Amsterdam, the capital, is home to the Rijksmuseum, Van Gogh Museum and the house where Jewish diarist Anne Frank hid during WWII. Canalside mansions and a trove of works from artists including Rembrandt and Vermeer remain from the city's 17th-century "Golden Age."
Training Location in The Netherlands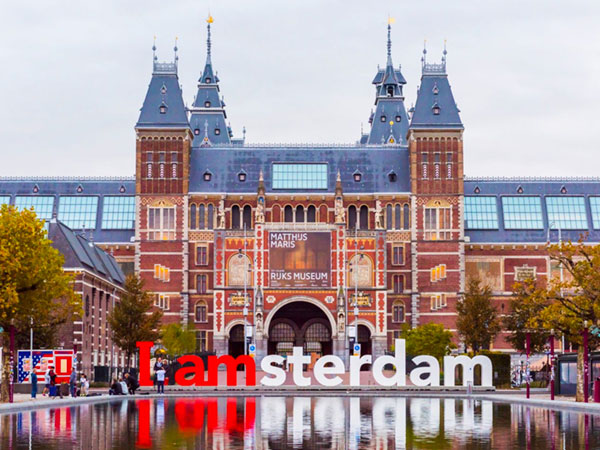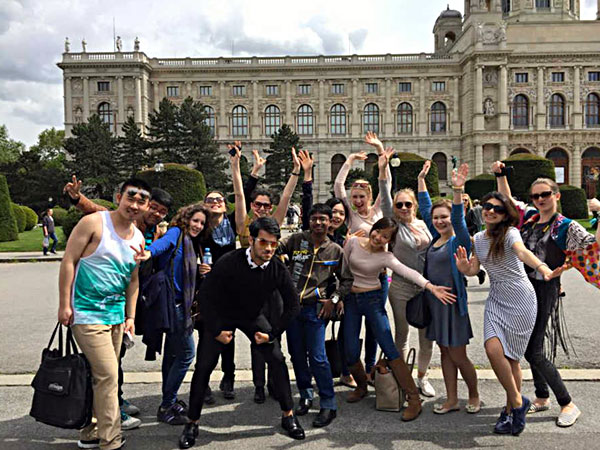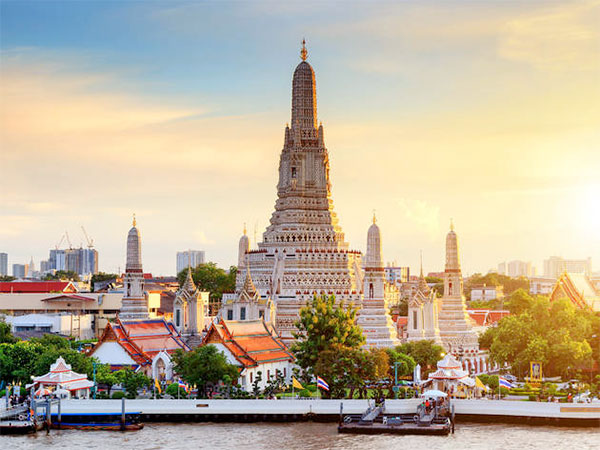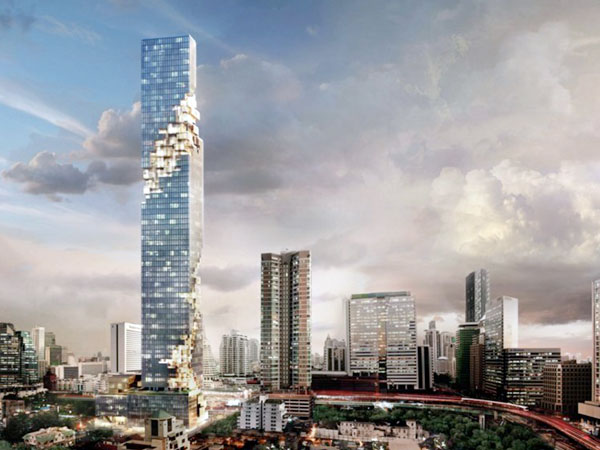 Thailand
T
hailand isn't known as the Land of Smiles for nothing. Although, the nickname was given to the country by its very own inhabitants for the promotion of tourism, Thai people really do smile. The Buddhist culture discourages confrontation, which makes the people more oriented to finding a solution in a positive and polite manner. They are renowned for their exceptional hospitality, no matter the situation.
Training Locations in Thailand
Bangkok
Pattaya
Phuket
Chiangmai
Bhutan
B
hutan, a Buddhist kingdom on the Himalayas' eastern edge, is known for its monasteries, fortresses (or dzongs) and dramatic landscapes that range from subtropical plains to steep mountains and valleys. In the High Himalayas, peaks such as 7,326m Jomolhari are popular trekking destinations. Paro Taktsang monastery (also known as Tiger's Nest) clings to cliffs above the forested Paro Valley.
Training Location in Bhutan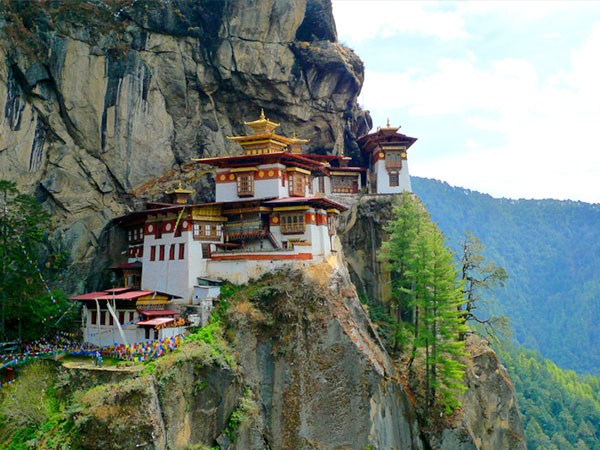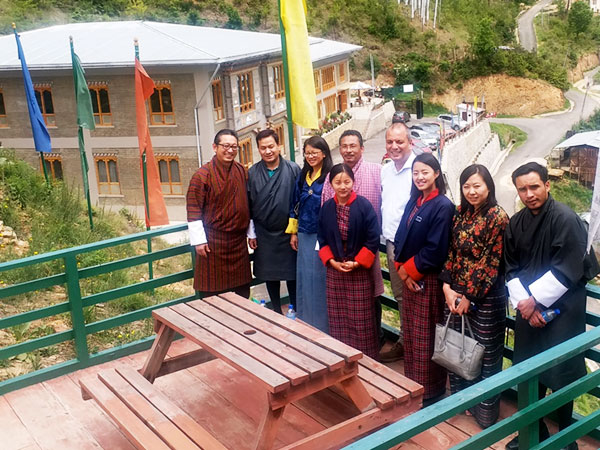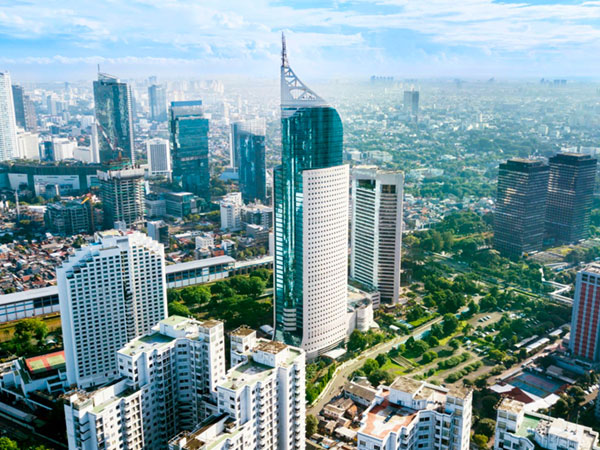 Indonesia
I
ndonesia, a Southeast Asian nation made up of thousands of volcanic islands, is home to hundreds of ethnic groups speaking many different languages. It's known for beaches, volcanoes, Komodo dragons and jungles sheltering elephants, orangutans and tigers. On the island of Java lies Indonesia's vibrant, sprawling capital, Jakarta, and the city of Yogyakarta, known for gamelan music and traditional puppetry.
Training Location in Indonesia
India
I
ndia, also known as the Republic of India, is a country in South Asia. It is the seventh-largest country by area, the second-most populous country, and the most populous democracy in the world.
Training Locations in India
New Delhi
Lucknow
Jaipur
Indore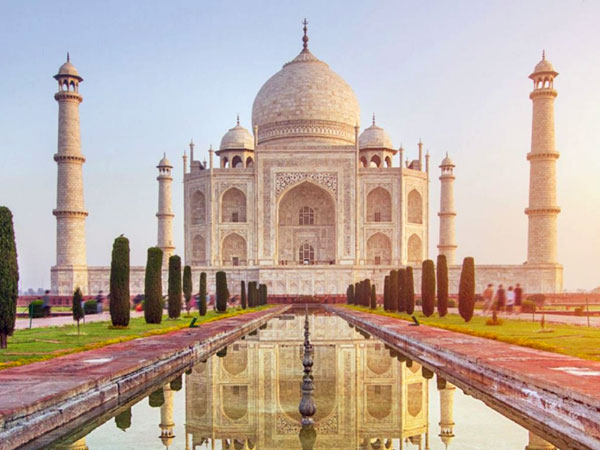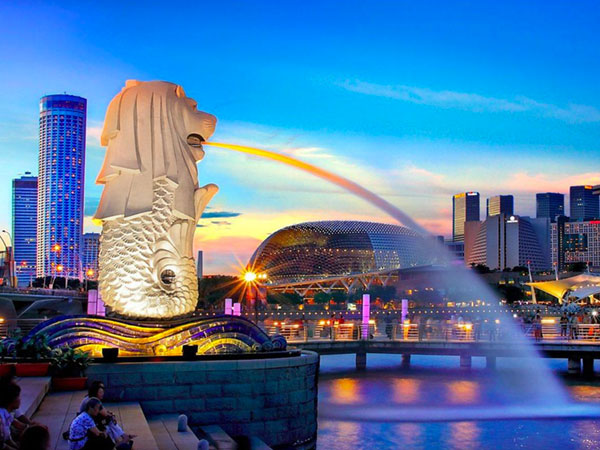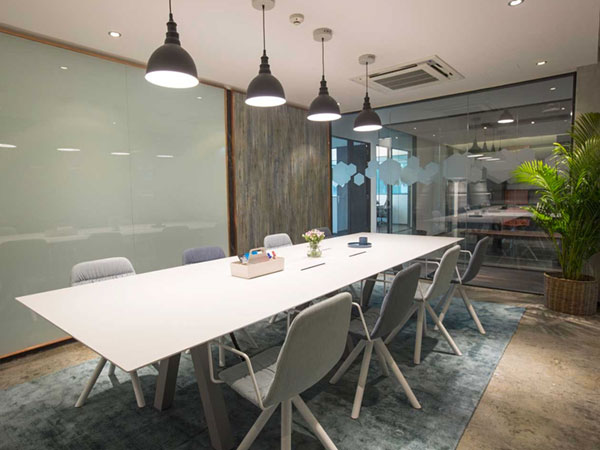 Singapore
S
ingapore, an island city-state off southern Malaysia, is a global financial center with a tropical climate and multicultural population. Its colonial core centers on the Padang, a cricket field since the 1830s and now flanked by grand buildings such as City Hall, with its 18 Corinthian columns. In Singapore's circa-1820 Chinatown stands the red-and-gold Buddha Tooth Relic Temple, said to house one of Buddha's teeth.
Russia
R
ussia, the world's largest nation, borders European and Asian countries as well as the Pacific and Arctic oceans. Its landscape ranges from tundra and forests to subtropical beaches. It's famous for Moscow's Bolshoi and St. Petersburg's Mariinsky ballet companies. St. Petersburg, founded by Russian leader Peter the Great, has the baroque Winter Palace, now housing part of the State Hermitage Museum's art collection.
Training Locations in Russia