Boost your knowledge
and gain career
with Advanced International Training Network
Bangkok (AITN Bangkok), Thailand

Talk to us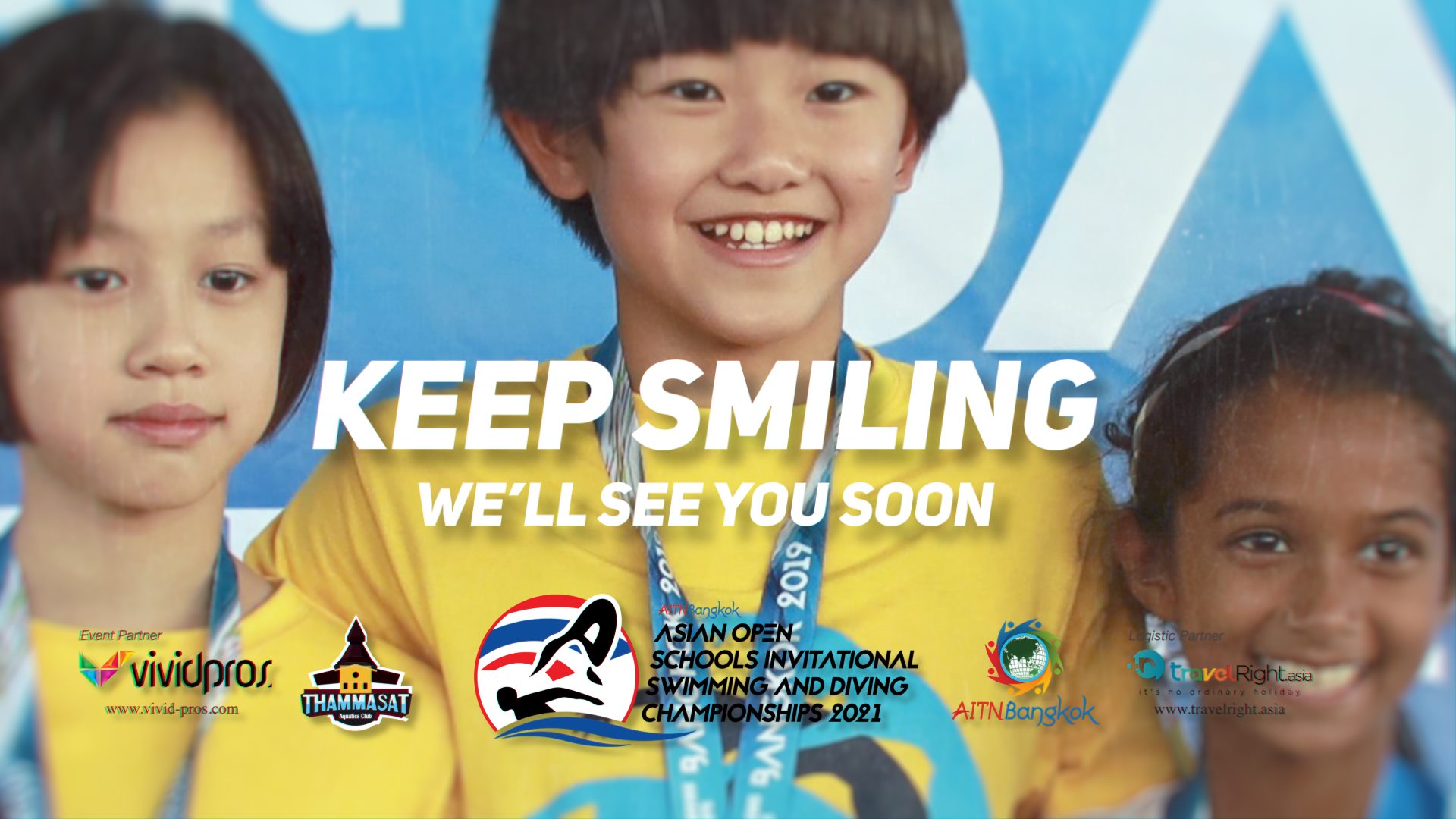 Stuck at home? We got you covered. Keep updating your skills and stay at the top of your game.
Welcome to AITN Bangkok. We serve for small and large groups, associations, businesses and professional entities.
August 19, 2021
About 180 students from the secondary level participated in this 2 days English Summer Camp. Each an every kid enjoyed the time while learning from the […]
International Training Locations
Singapore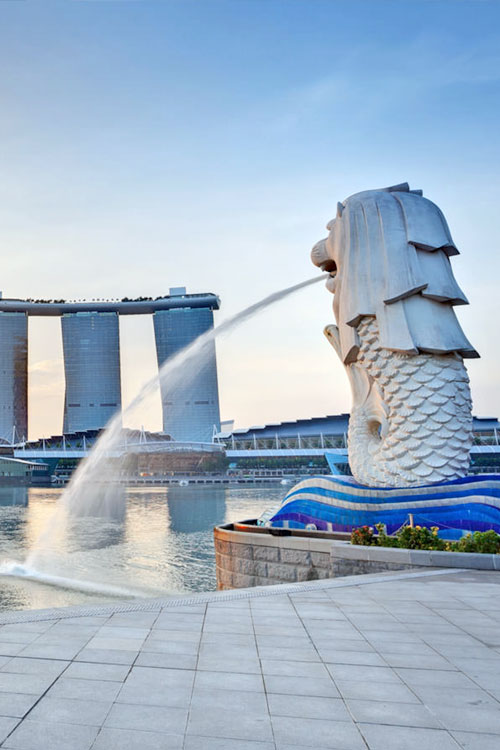 The Netherlands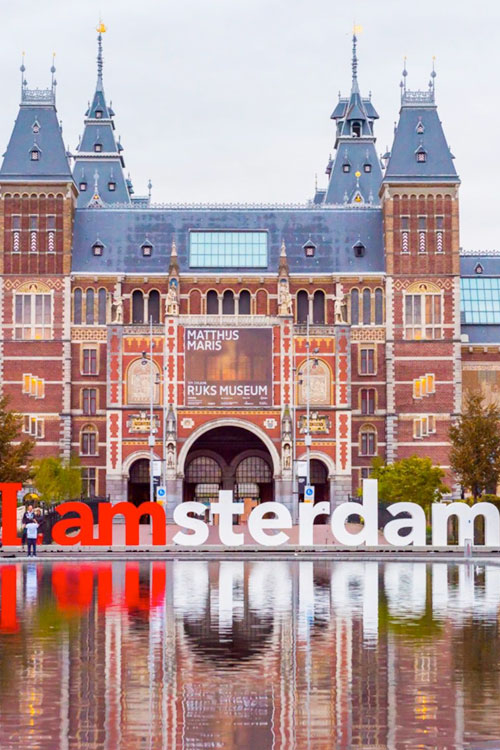 Finland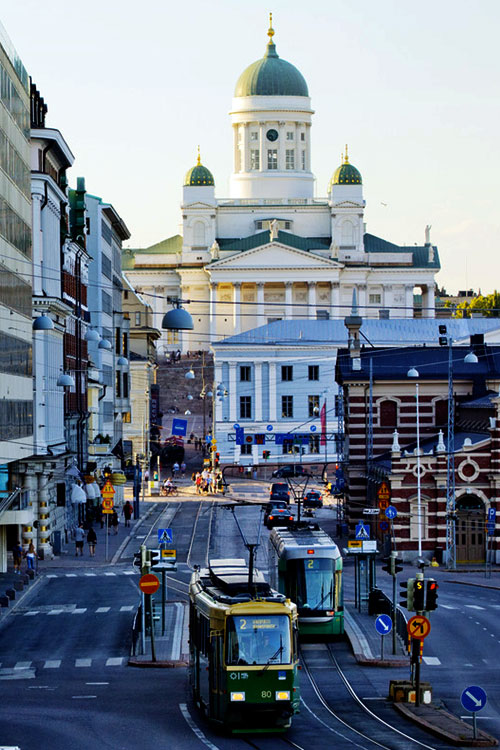 India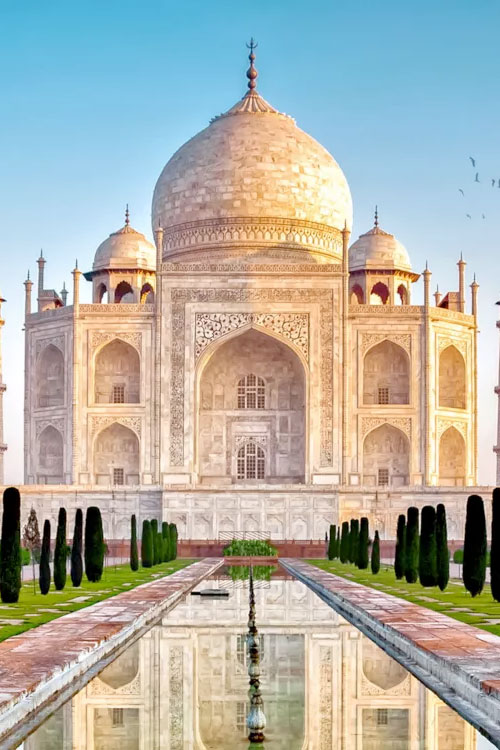 Russia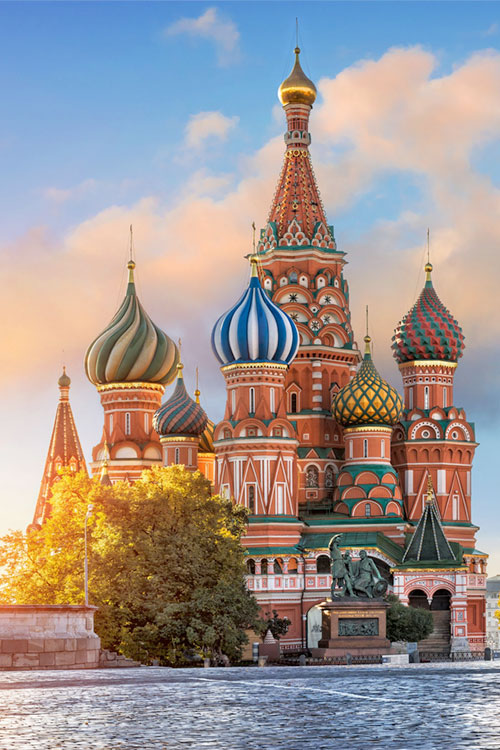 Indonesia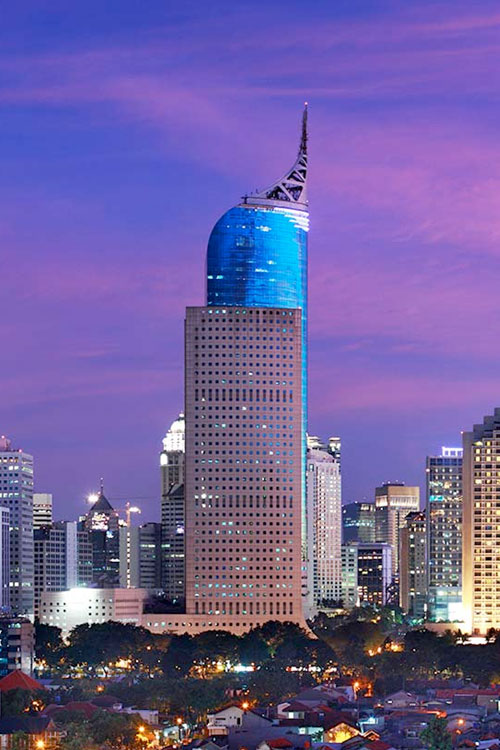 Testimonials
What Our Trainees Say!
It has been quite a while that our training on LEDS Human Settlement and Climate Resilience had been successfully conducted. I wanted to convey our gratitude for it a week ago but I was caught up with deadlines. However better late than never! On behalf of all the trainees from MoWHS, GNHCS and Local Government I would like to convey our heartfelt gratitude to you, your team and the AITN Bangkok for organizing an efficient, resourceful and enriching training within a short span of our request. We all agree that the training was memorable in terms of how lively it was and the profundity of the content of the course and resource persons. In a nutshell the training was a good balance of lecture in the class and experience through site visits. It was definitely an experience that we would recommend others to explore with AITN Bangkok, Thailand.

The Capacity Development Training & Study-Visit Programme on Low Emission Development Strategies for Climate Change and Human Settlements was well organized and covered all relevant topics which were important for us to know . The resource persons were well versed with the subject knowledge and were always ready to answer our queries. Both classroom sessions and site visits were useful and our team got to learn a lot within such short duration. The AITN team was equally great and overall, I think it was one of the most well organized training I have ever attended.

I participated in the capacity development training and exposure visit program for the ministry of education Sri Lanka. I'm thankful for the knowledge that I gained from the training programme on Improving Managerial and Leadership Qualities, November 2018 at AITN Bangkok, Thailand and I couldn't forget the experience I gained and the hospitality of yours therefore I published a book called "punaiya oviyam" that refers to the experiences I had during the training with AITN Bangkok and the generous Thai people and their culture. I would love to gift the English translation of this book as a symbol of love that I have towards you.